Календарь событий
SUM Team's Comic Strip Wins International Statistics Competition
A team from the State University of Management placed second in the 10th Anniversary International Student Statistics Competition.
This year's competition consisted of two stages. The first required competitors to compile a report on the results of their own research, demonstrate their theoretical knowledge of testing and explain how population censuses facilitate vital decision-making on the federal and business levels using data from previous censuses. The second and final stage required teamwork to solve a complex problem.
For the first time in its history, the competition offered participants a creative task – to explain what statistics and censuses are. Those teams not already exhausted by the existing tasks were able to take on an extra one to compose a poem about statistics and tell ViPiN about their own regions.
The team from SUM succeeded at all tasks, making it to the finals and placing second in the creative comic contest on the 2020 Russian Census.
The 10th Anniversary International Student Statistics Competition was organised by Rosstat and the Plekhanov Russian University of Economics. Students from 86 Russian universities took part in the competition. The SUM team was one of 18 teams to make it to the finals.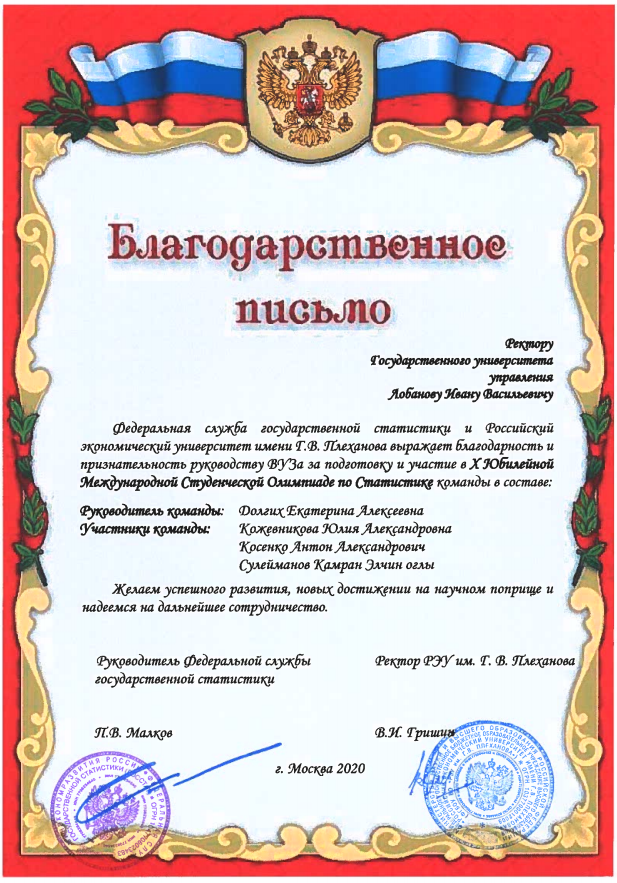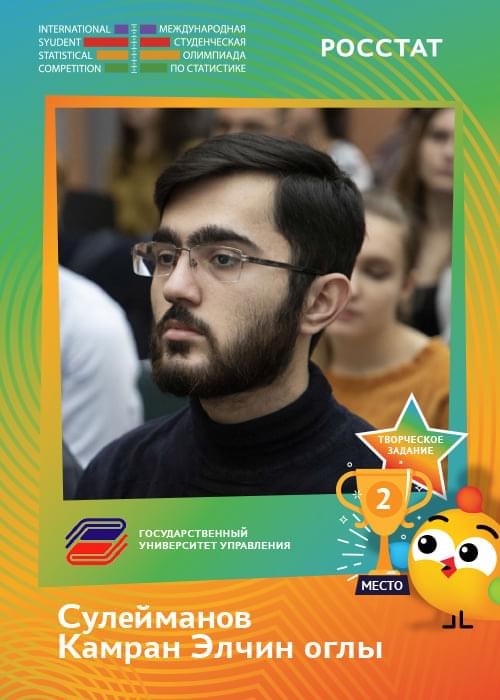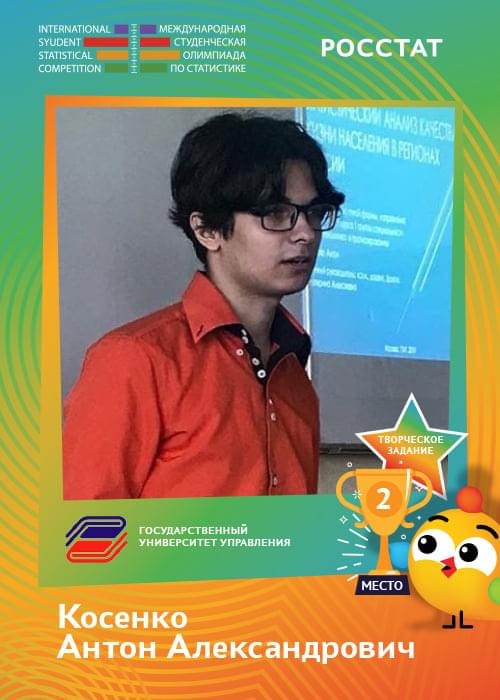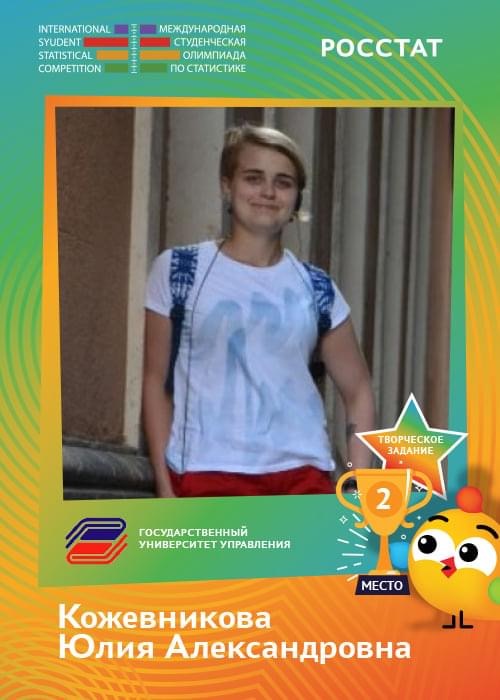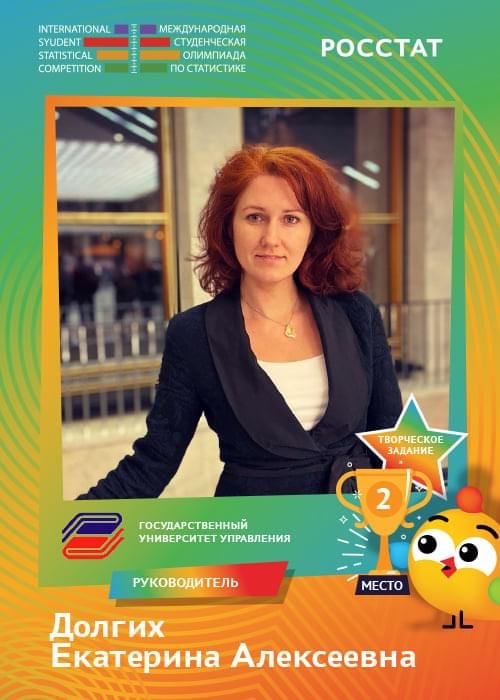 The competition aims to find talented young people, popularise statistics, increase statistical literacy and statistical culture and improve the training of specialists. The competition served as an opportunity to engage students in solving pressing research problems and encourage creativity among them.
Подпишись на тг-канал "Наш ГУУ"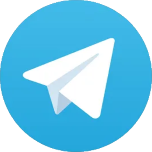 Дата публикации: 3.06.2020