Официальный сайт ГУУ
/
News
/
Svetlana Malkarova, 'AI Will Play a Major Role in the Introduction of Advanced Educational Methods'
Календарь событий
Svetlana Malkarova, 'AI Will Play a Major Role in the Introduction of Advanced Educational Methods'
Svetlana Malkarova, Vice-Rector of SUM and Executive Director of the UNESCO Chair 'Societal, Legal and Ethical Frameworking of Knowledge Societies (Information Society)', spoke at the 'Trustworthy AI: Transparency, Robustness, Sustainability' online conference.  She discussed the influence of artificial intelligence on the education system.
The online conference 'Trustworthy AI: Transparency, Robustness, Sustainability' was organised by the Skolkovo Institute of Science and Technology. This year's event was attended by teams of professors from the University of Leicester (UK), UNESCO, International Telecommunication Union (ITU), Organisation for Economic and Strategic Development (OECD), University of Glasgow (UK) and the University of Edinburgh (UK).
Svetlana Malkarova represented the UNESCO Chair of SUM. Her presentation focused on the impact of artificial intelligence on the education system.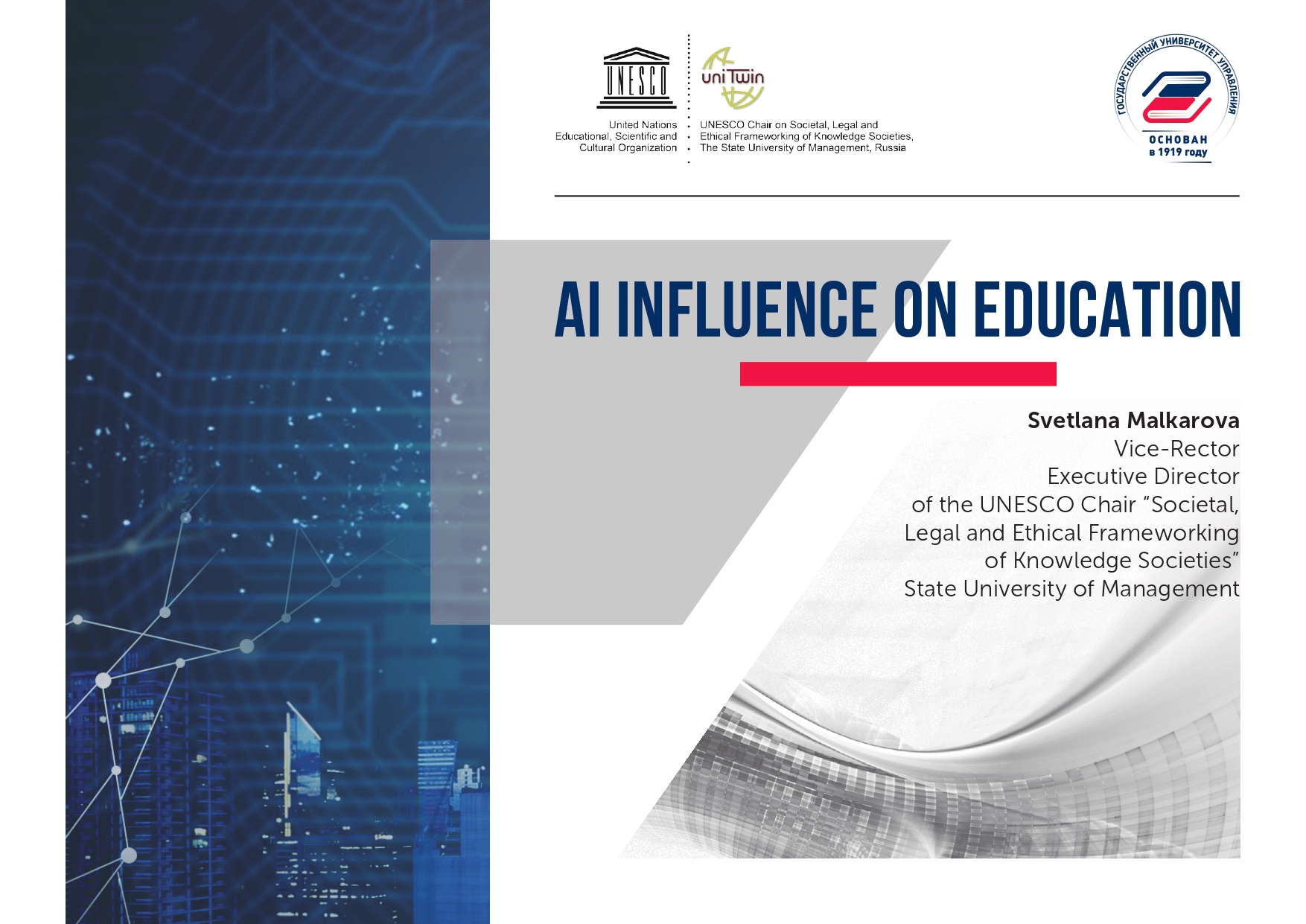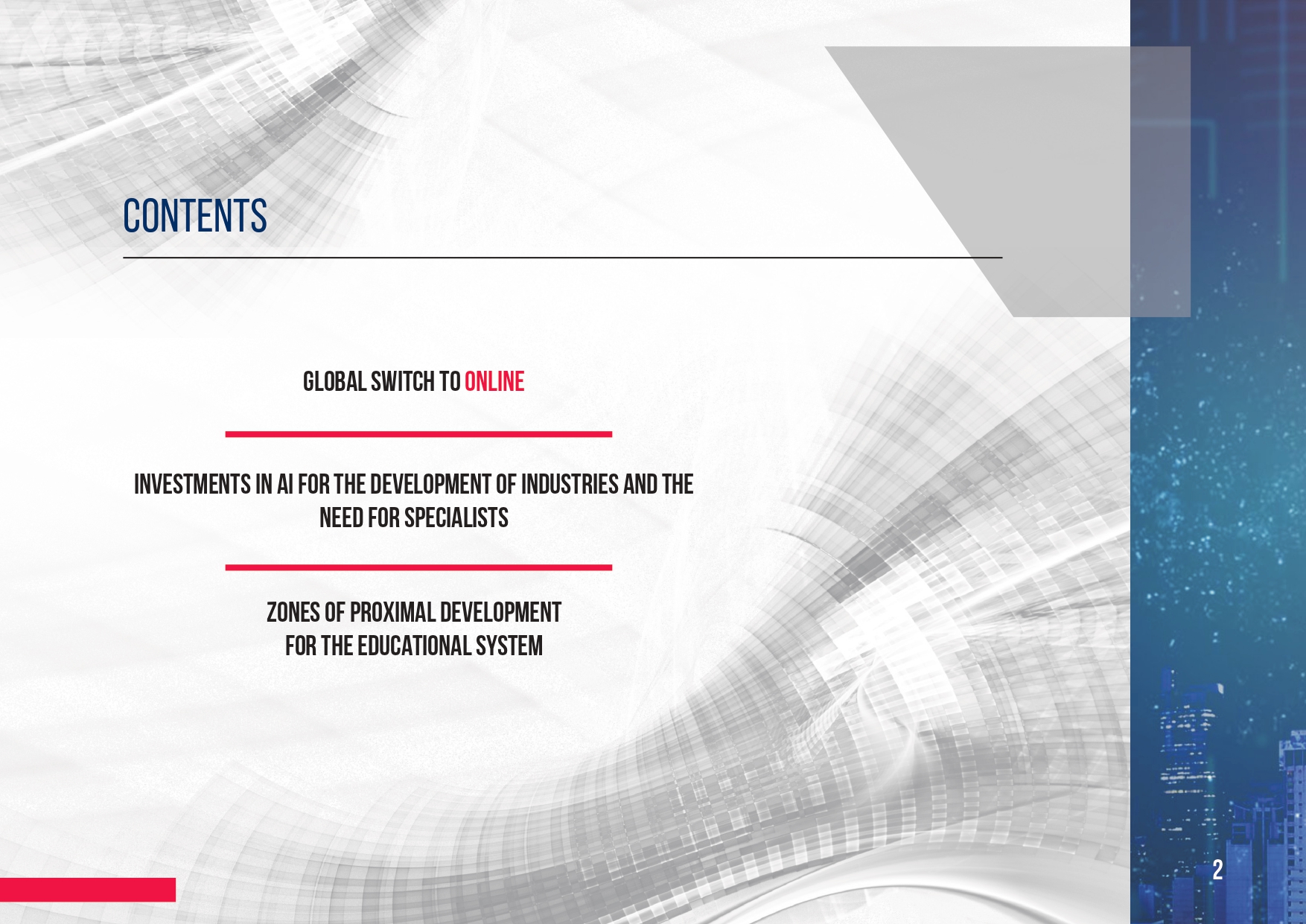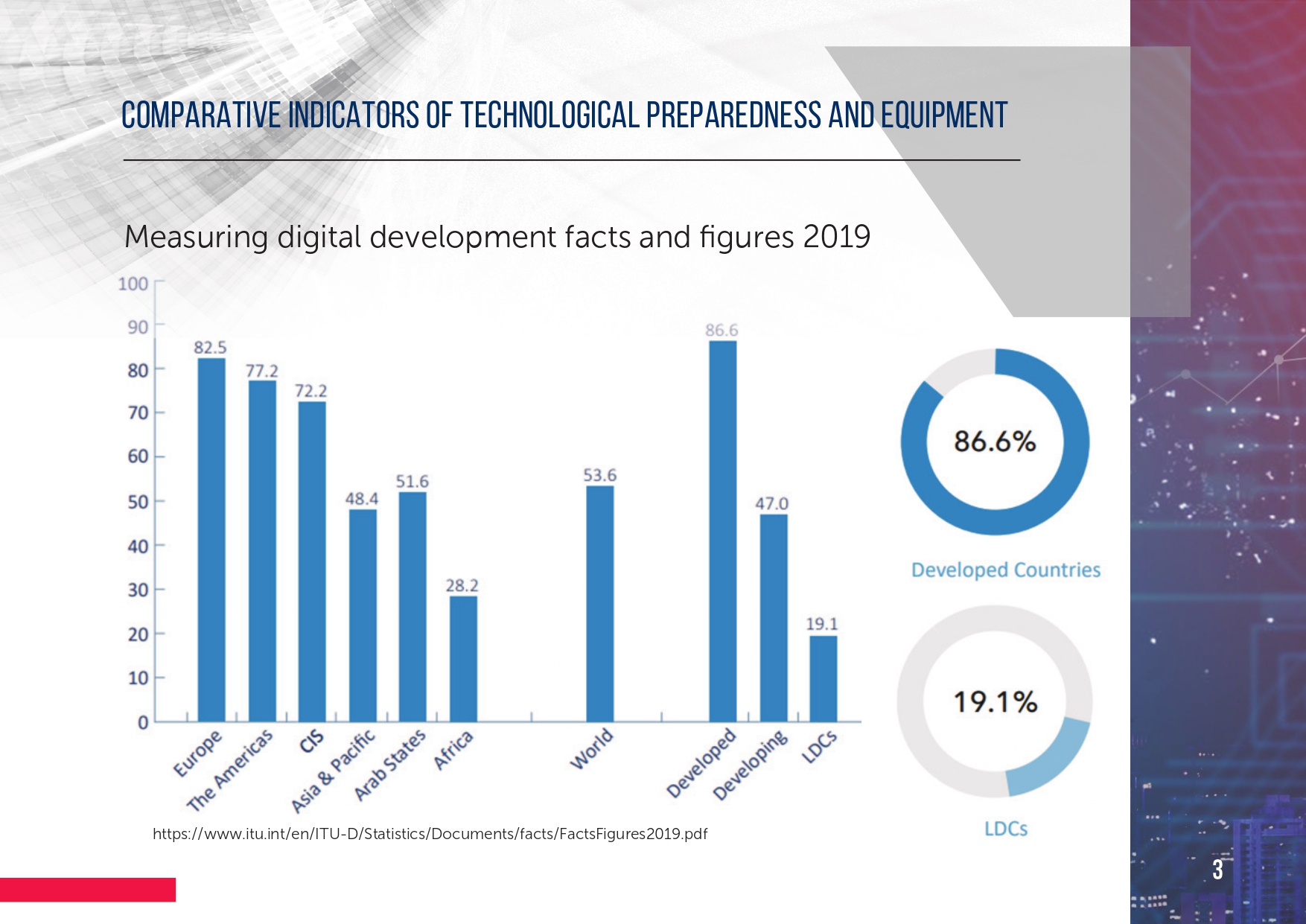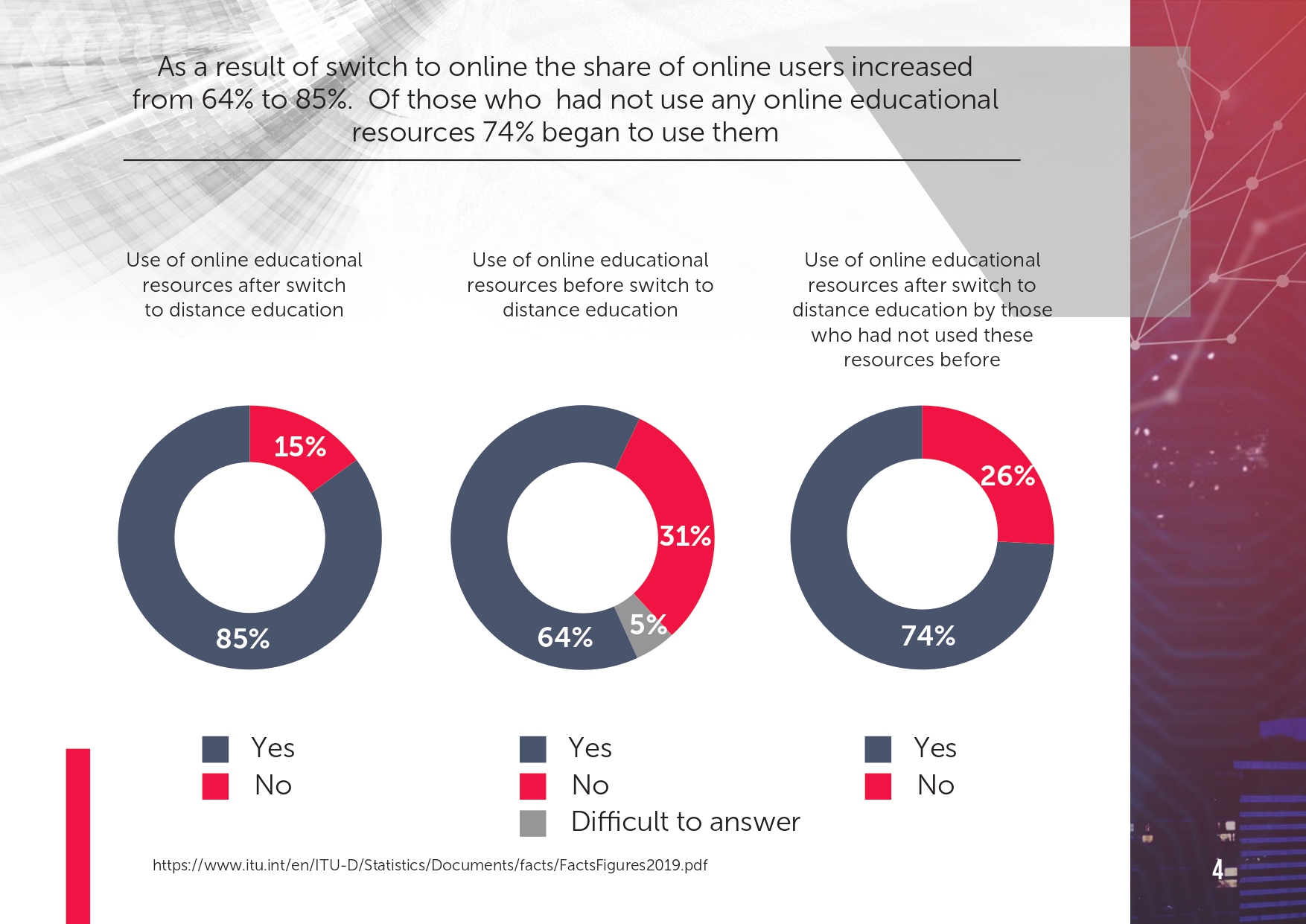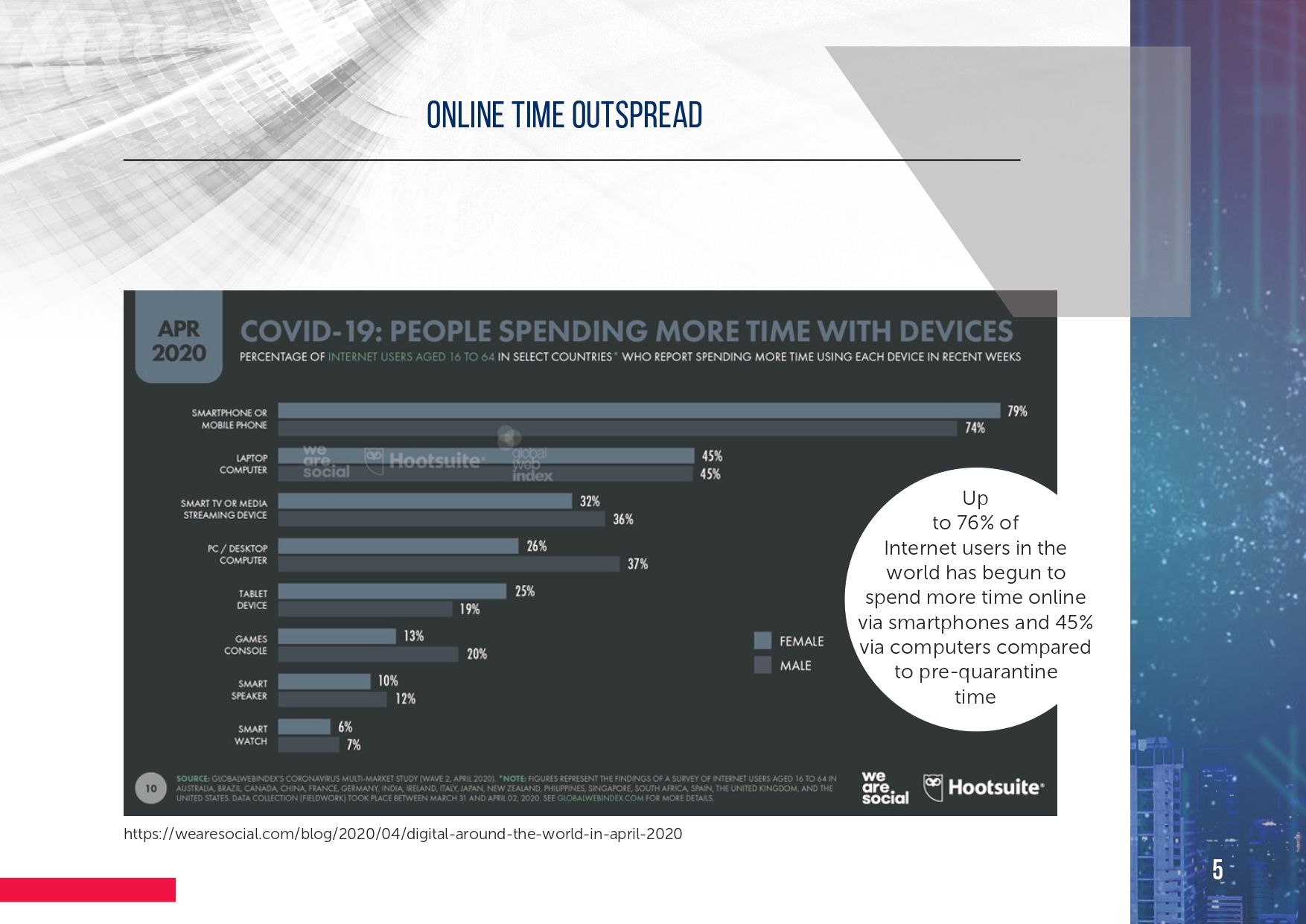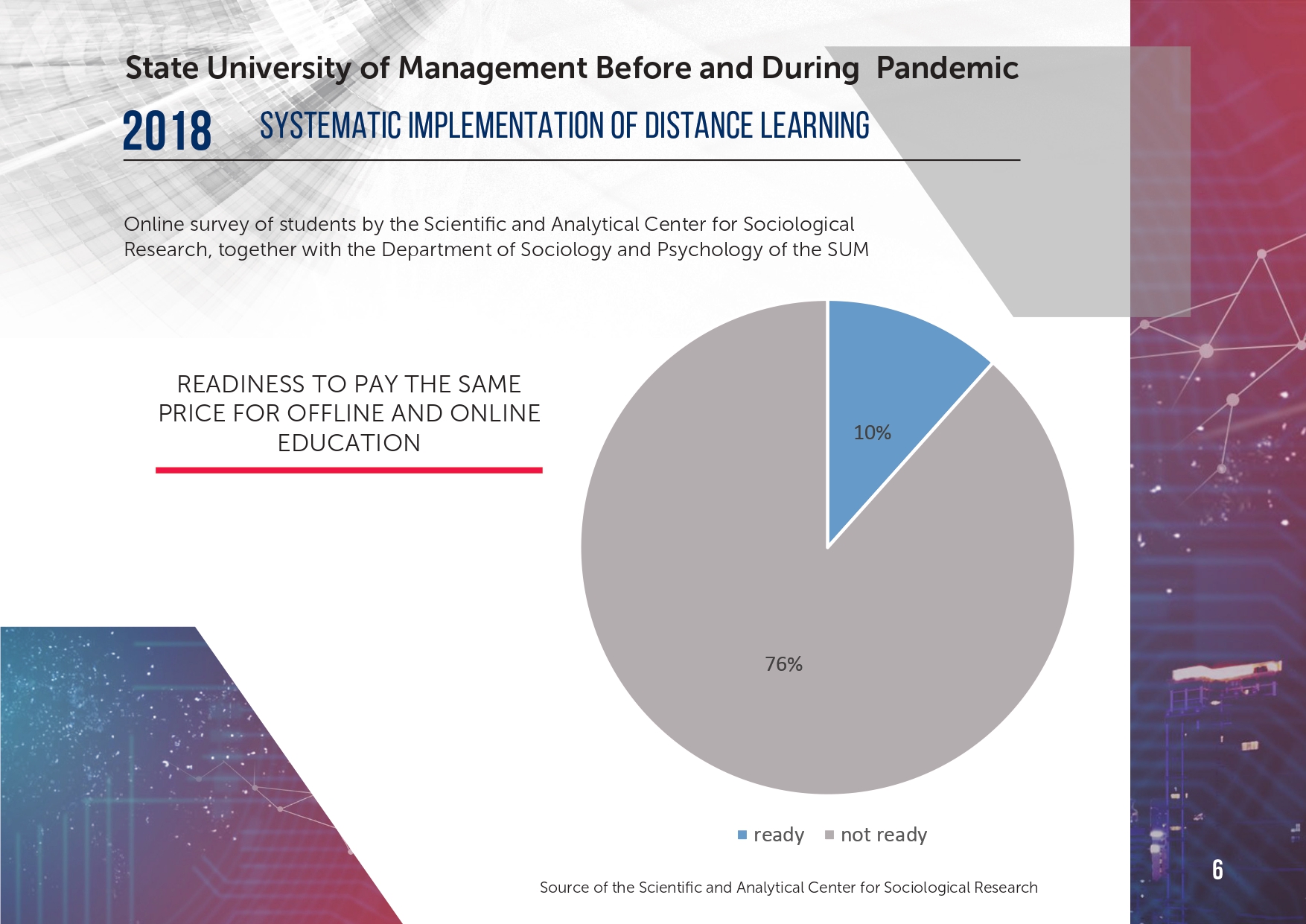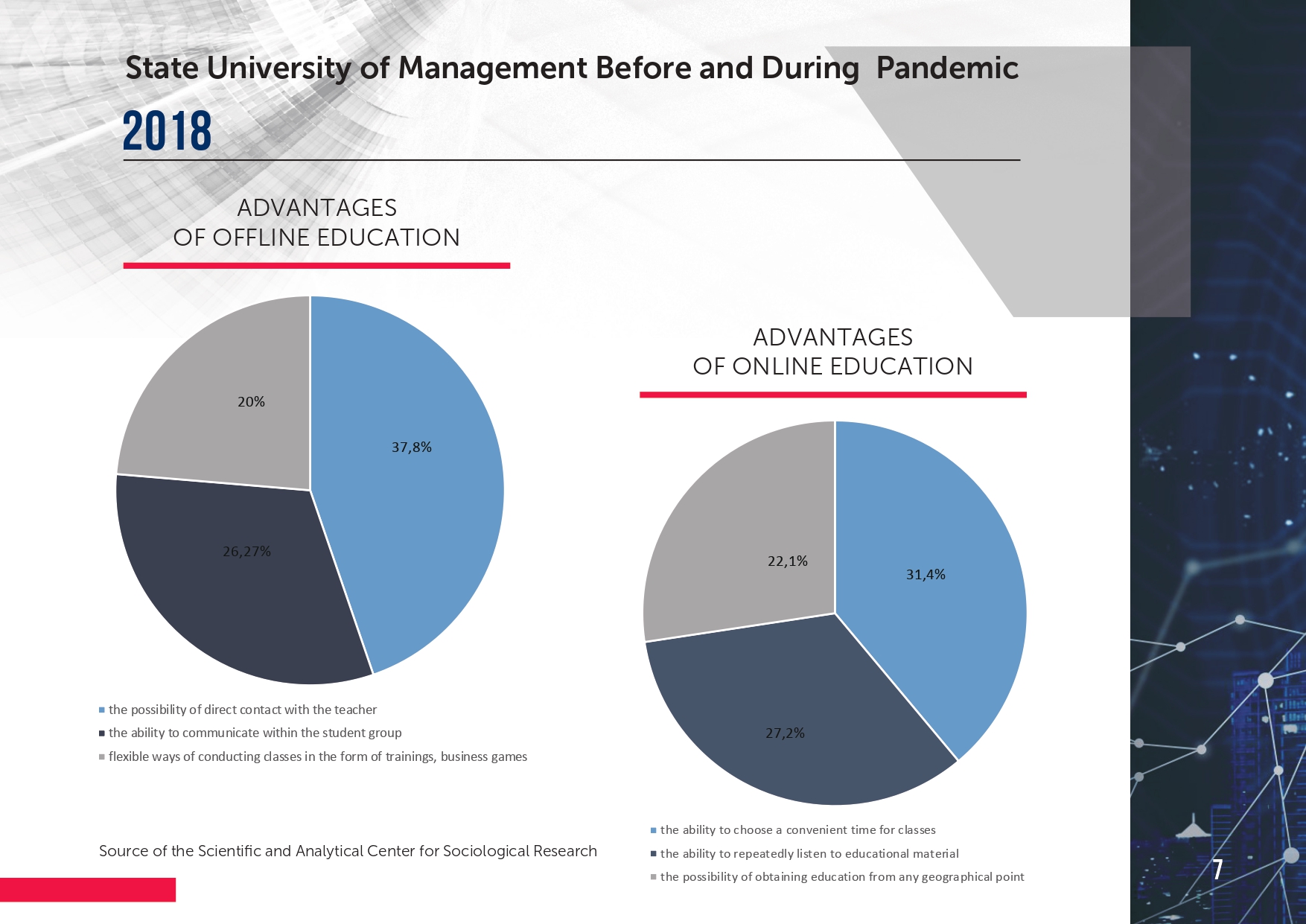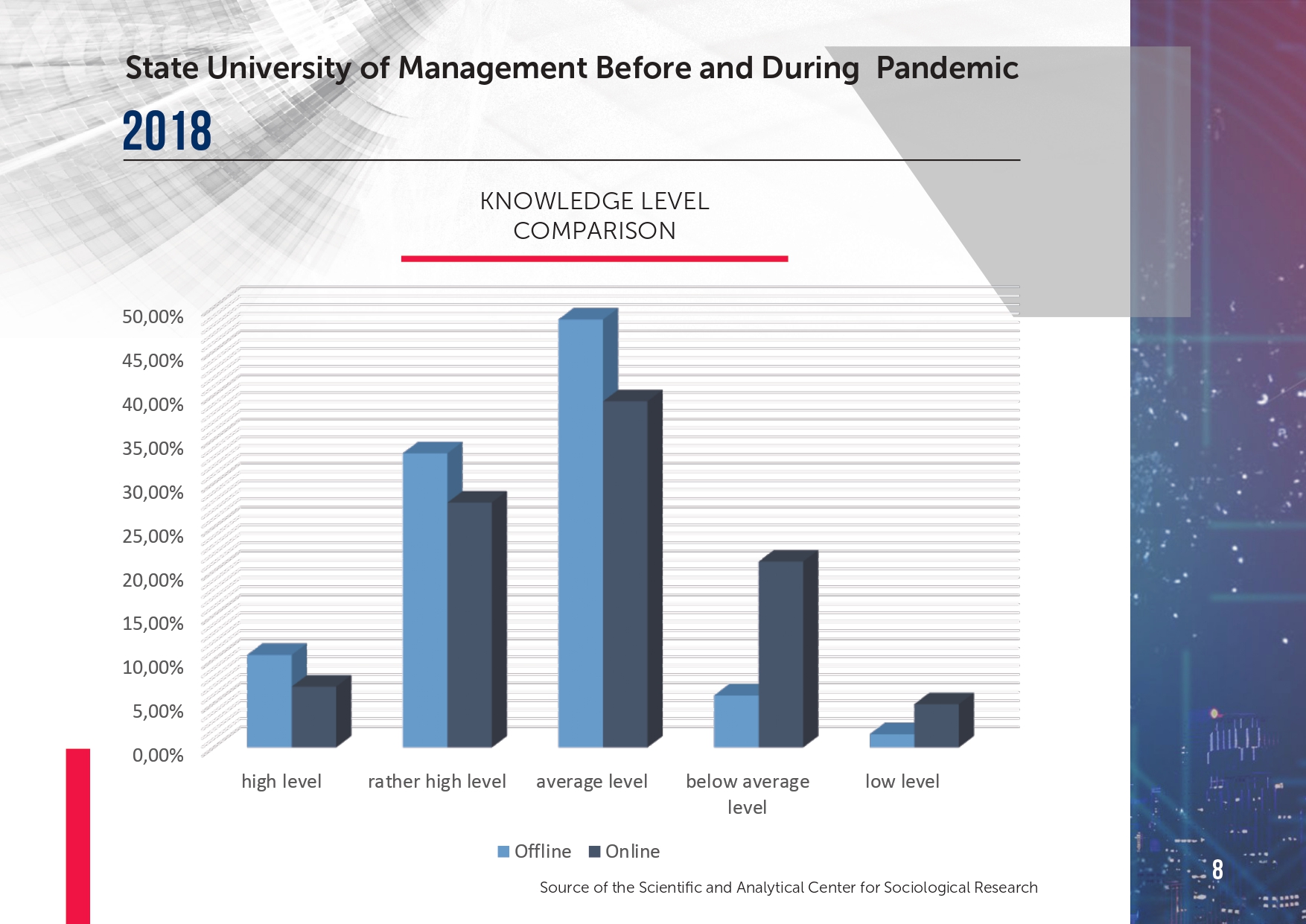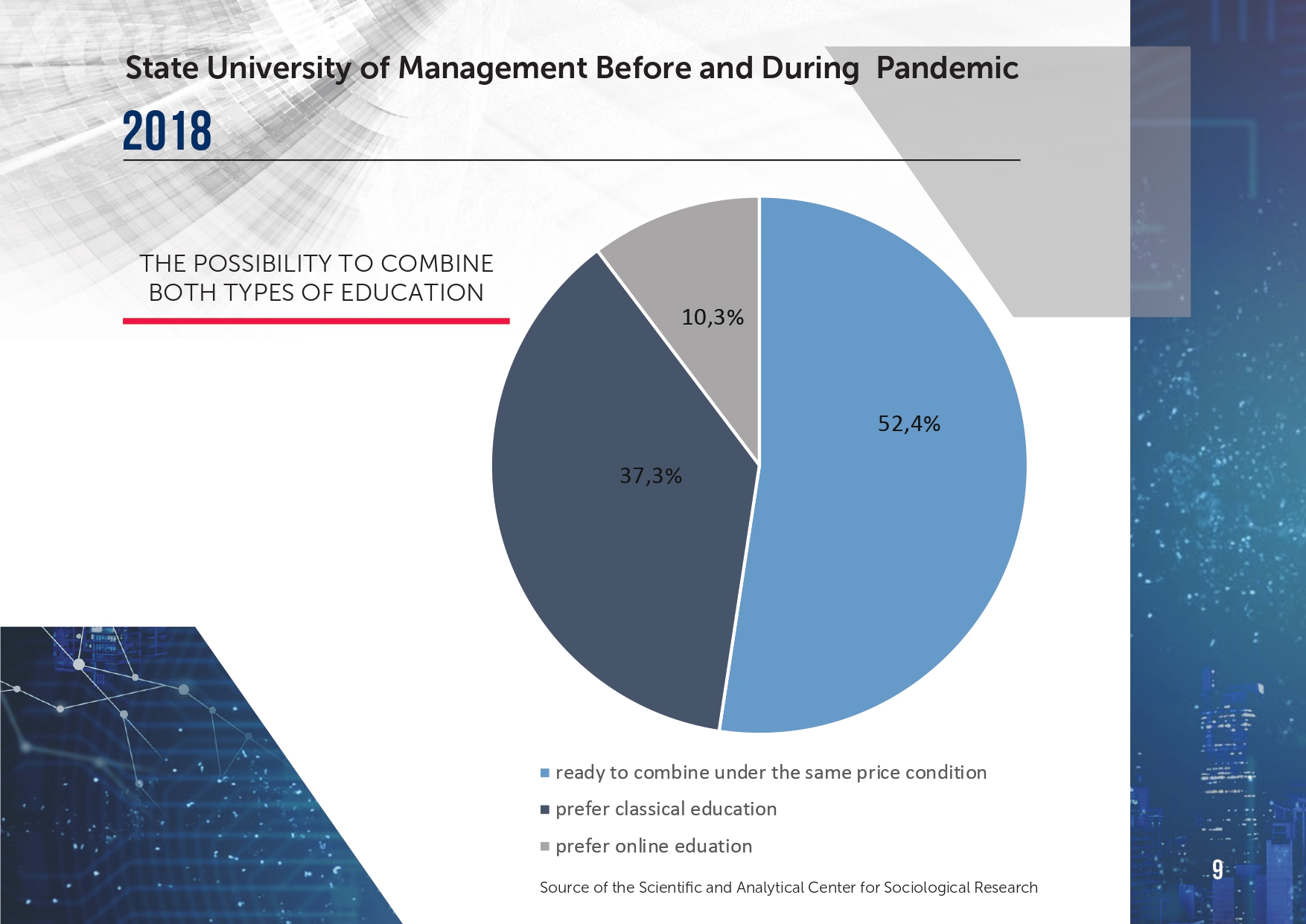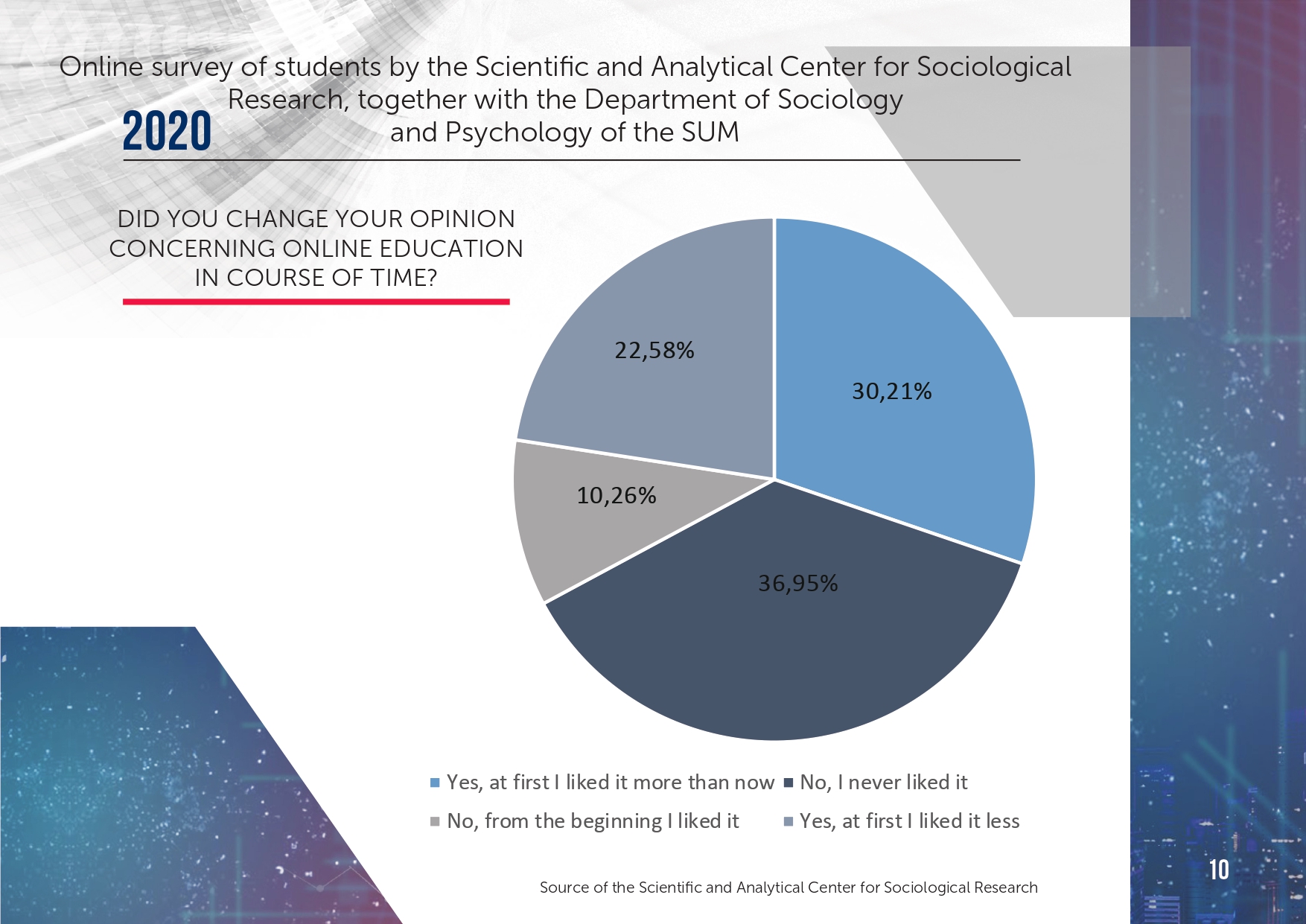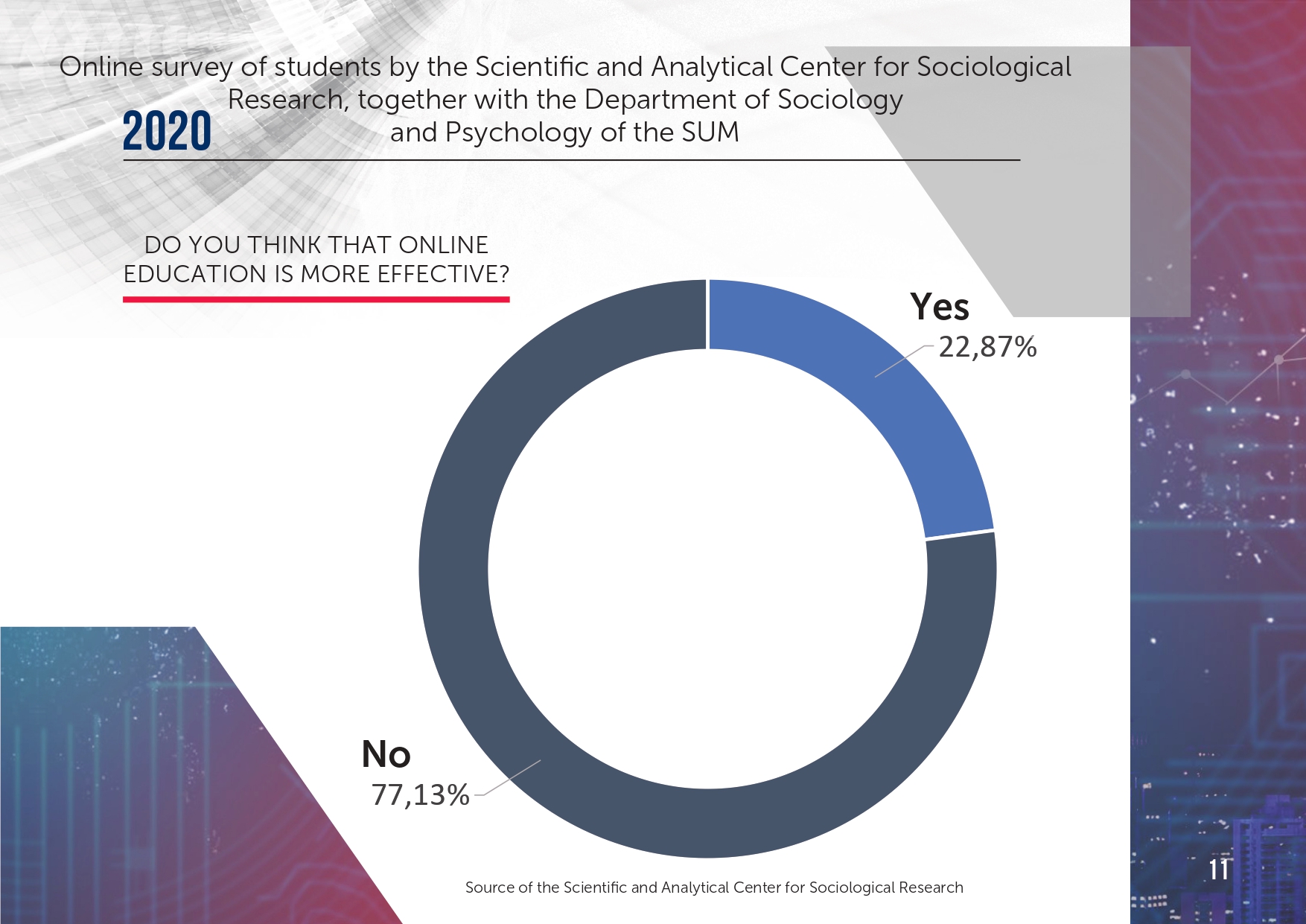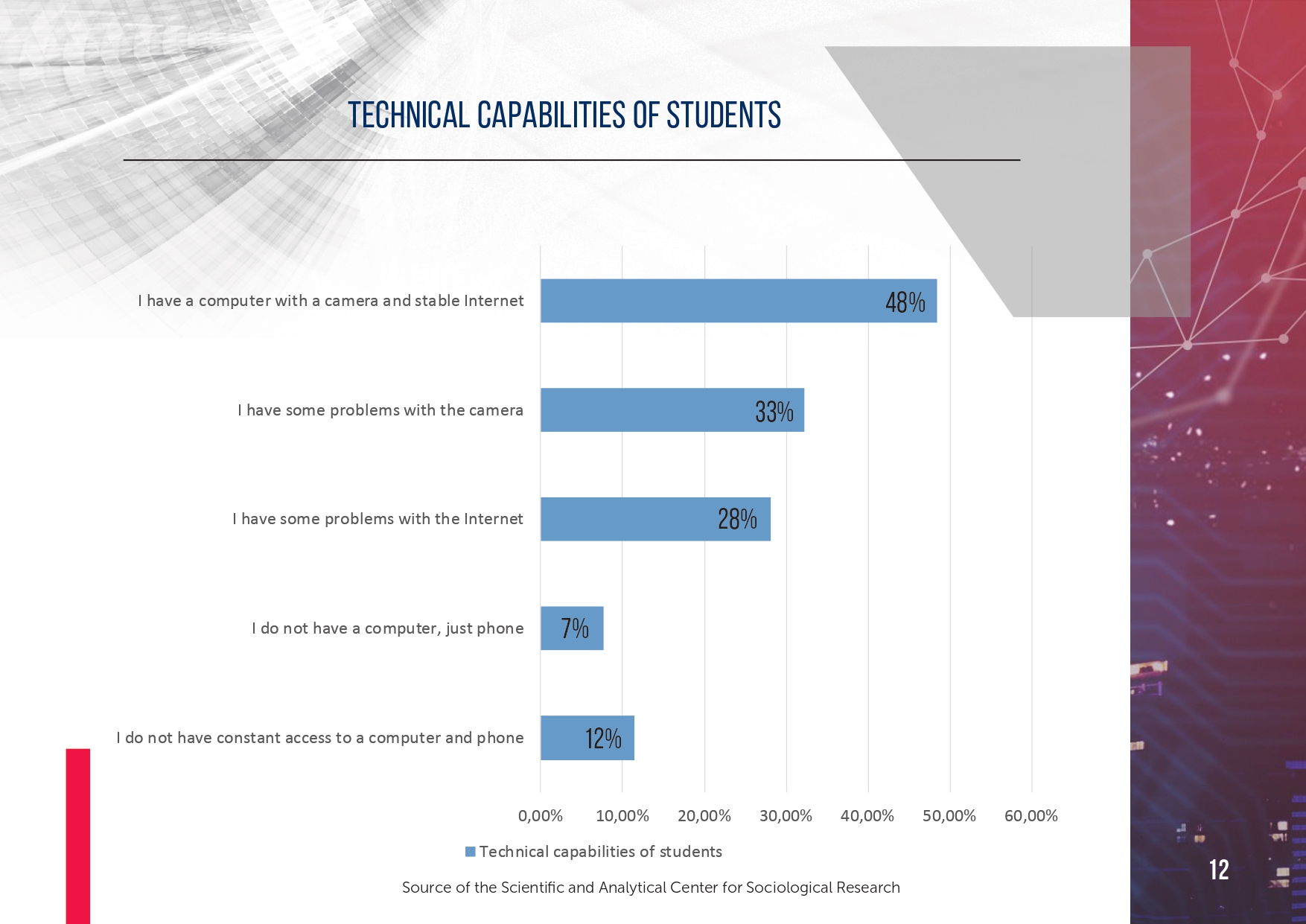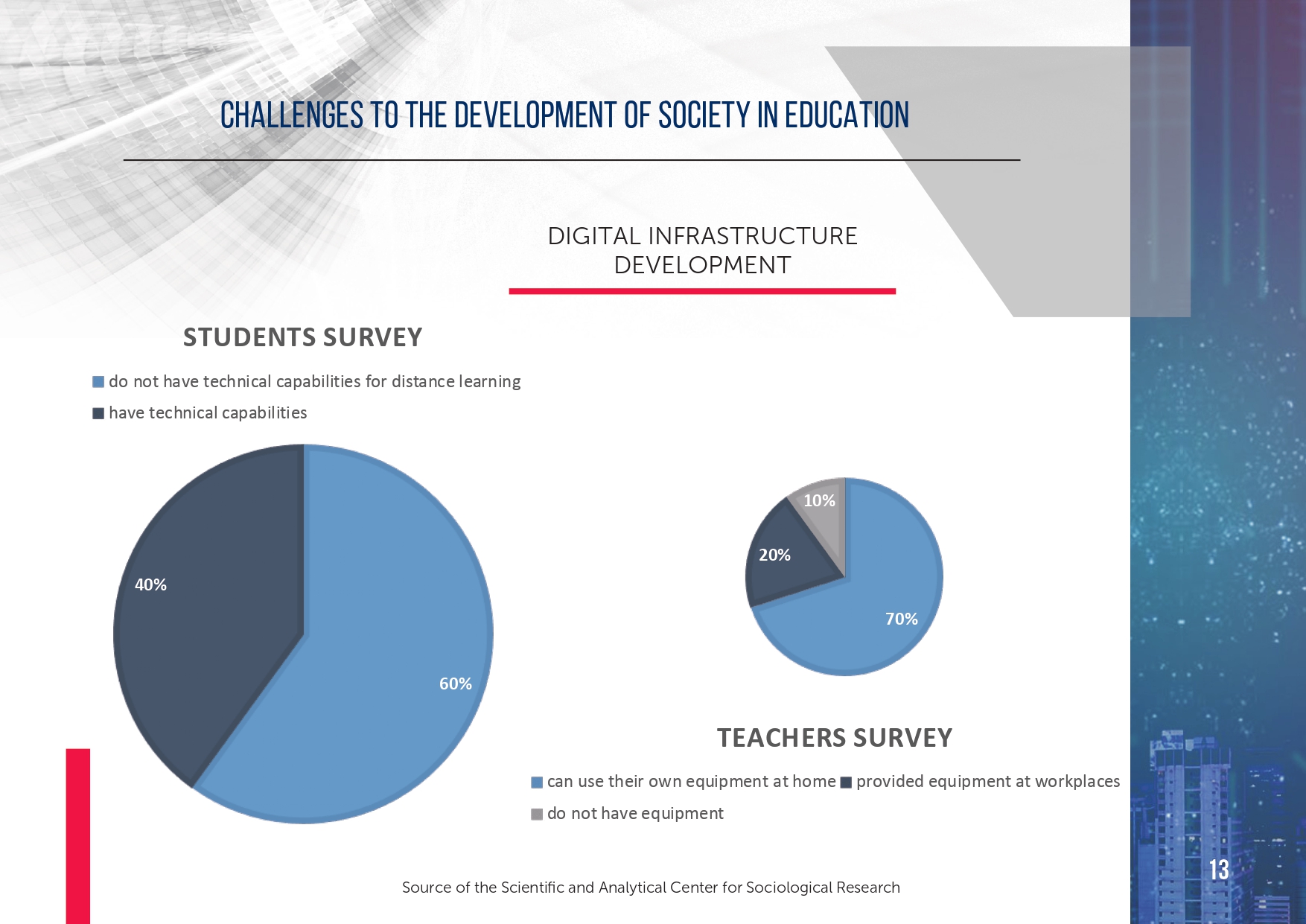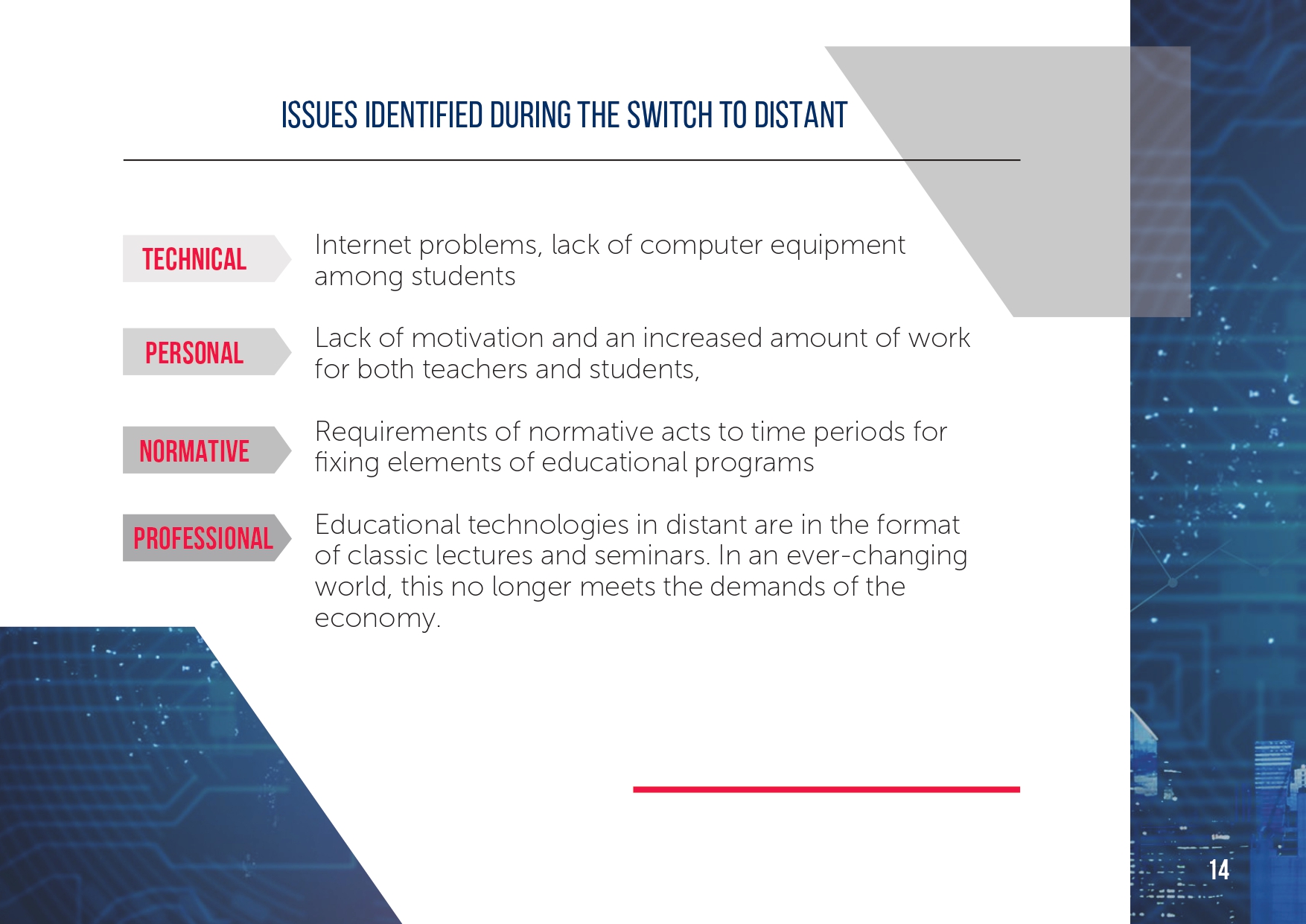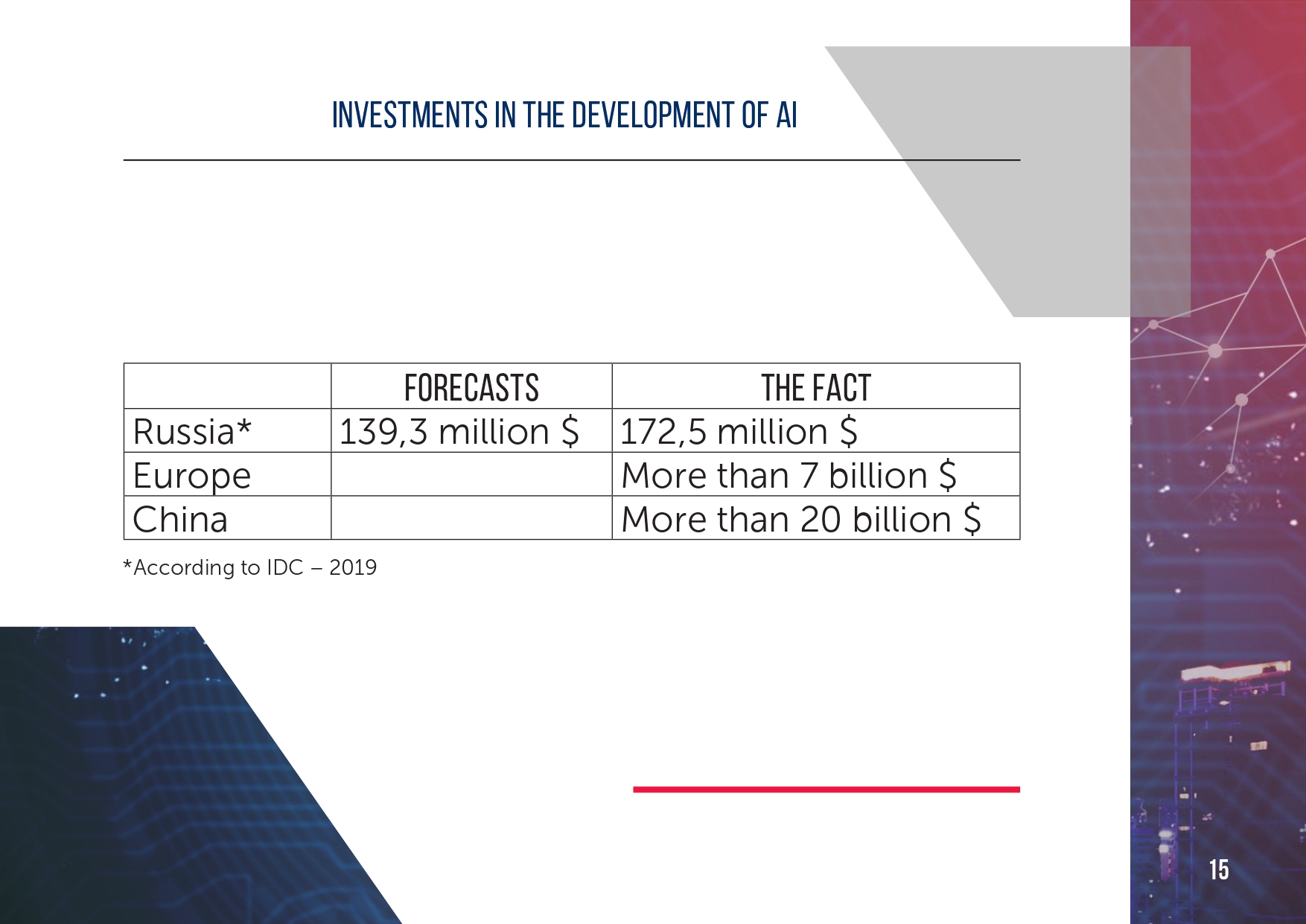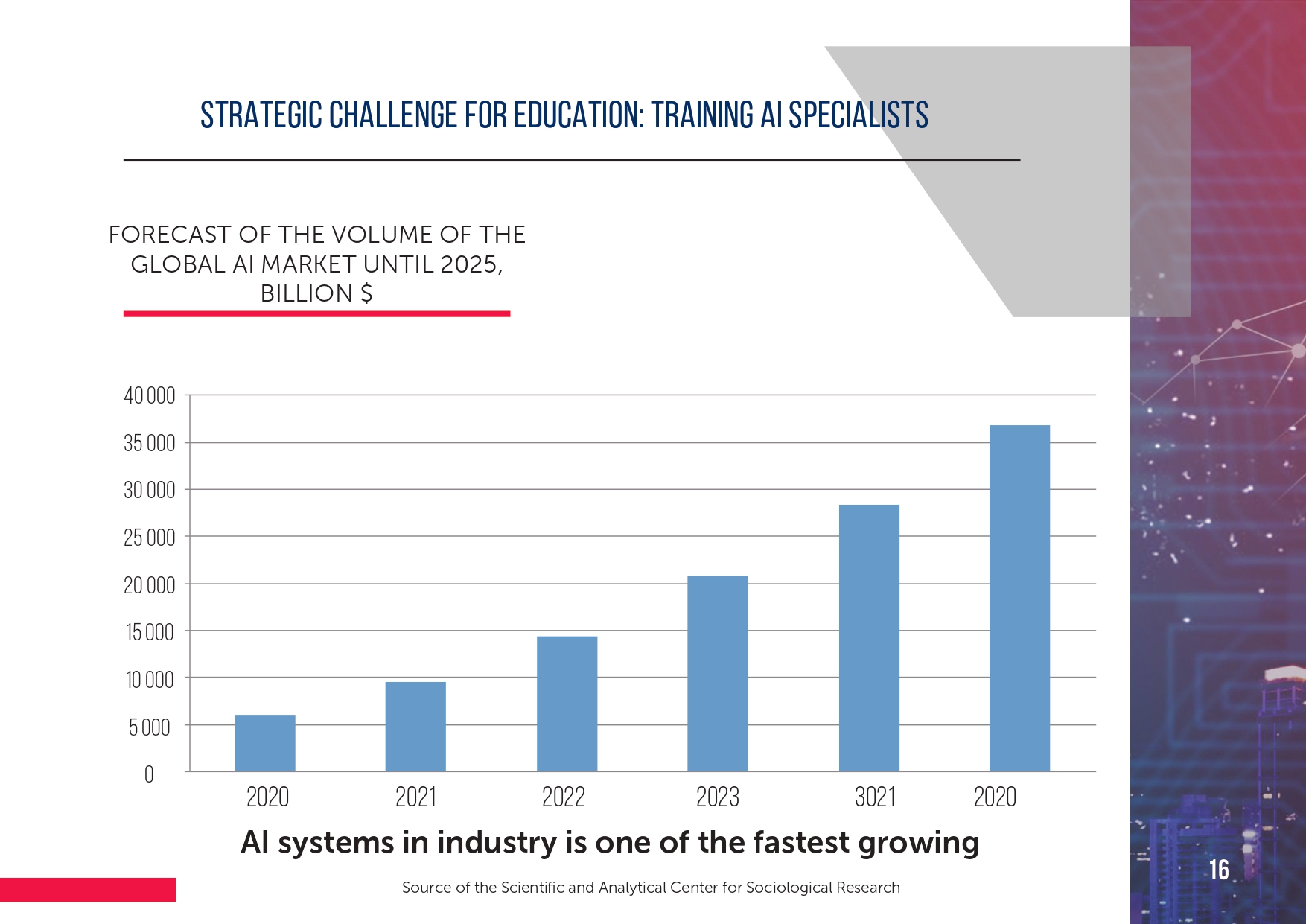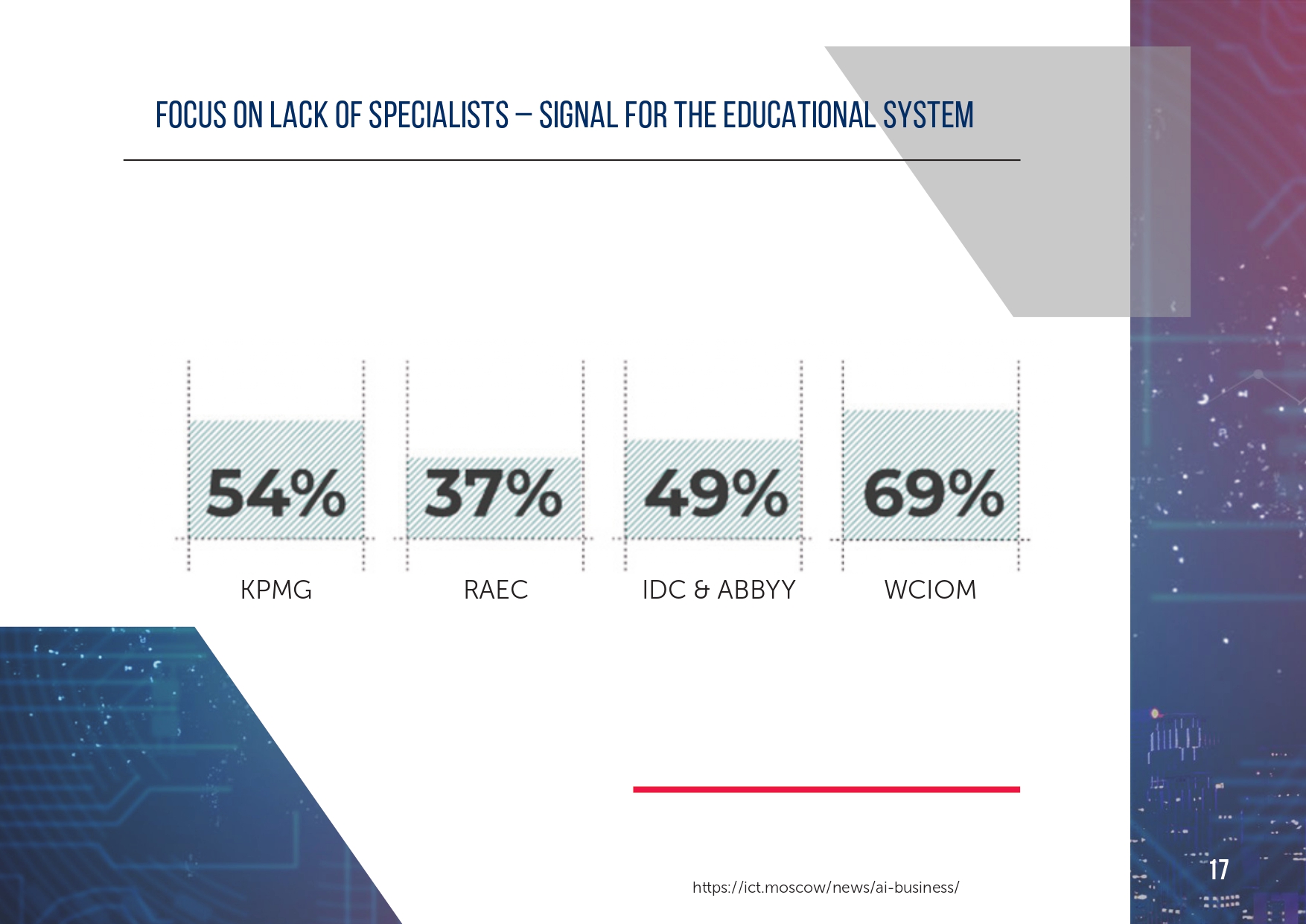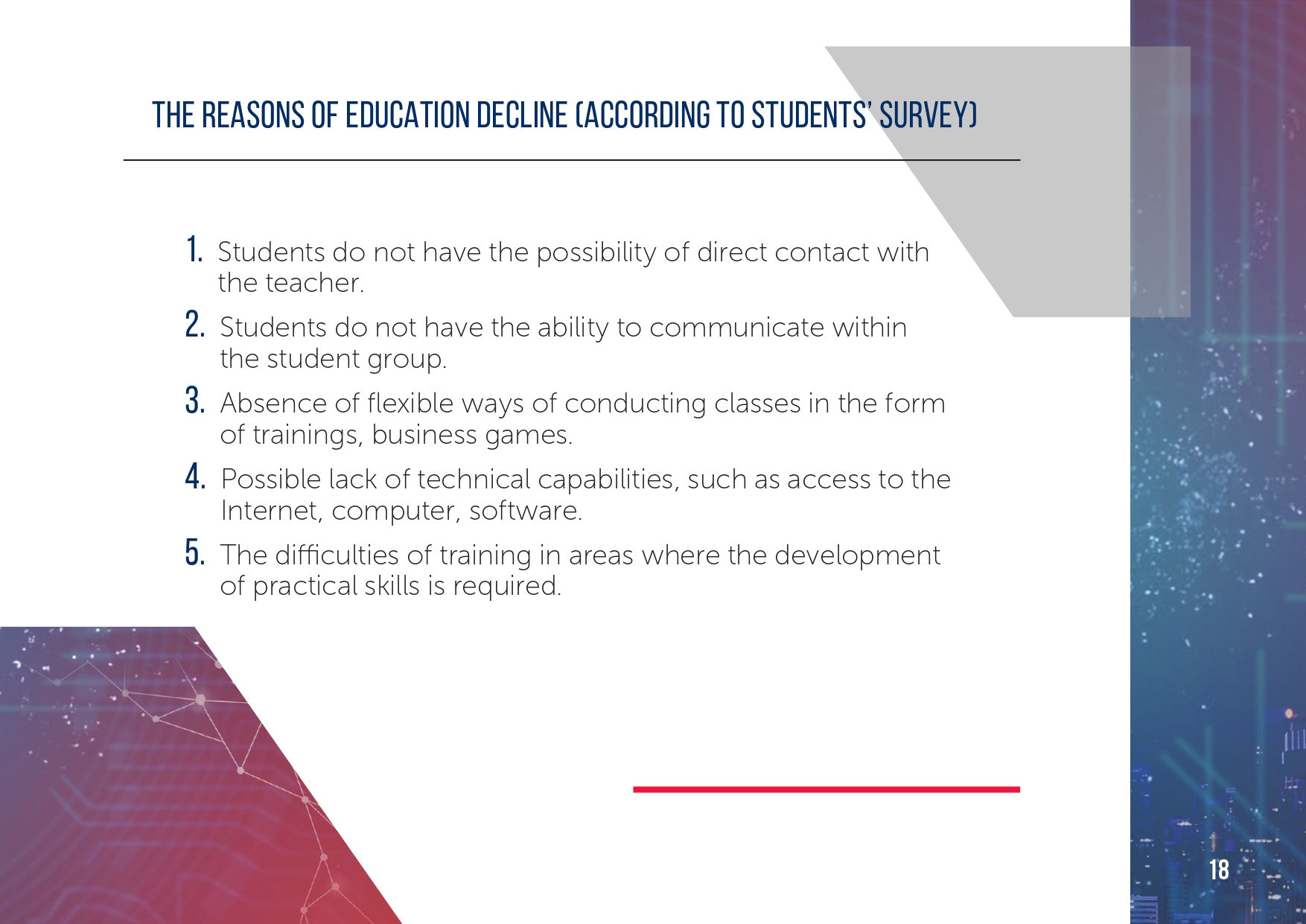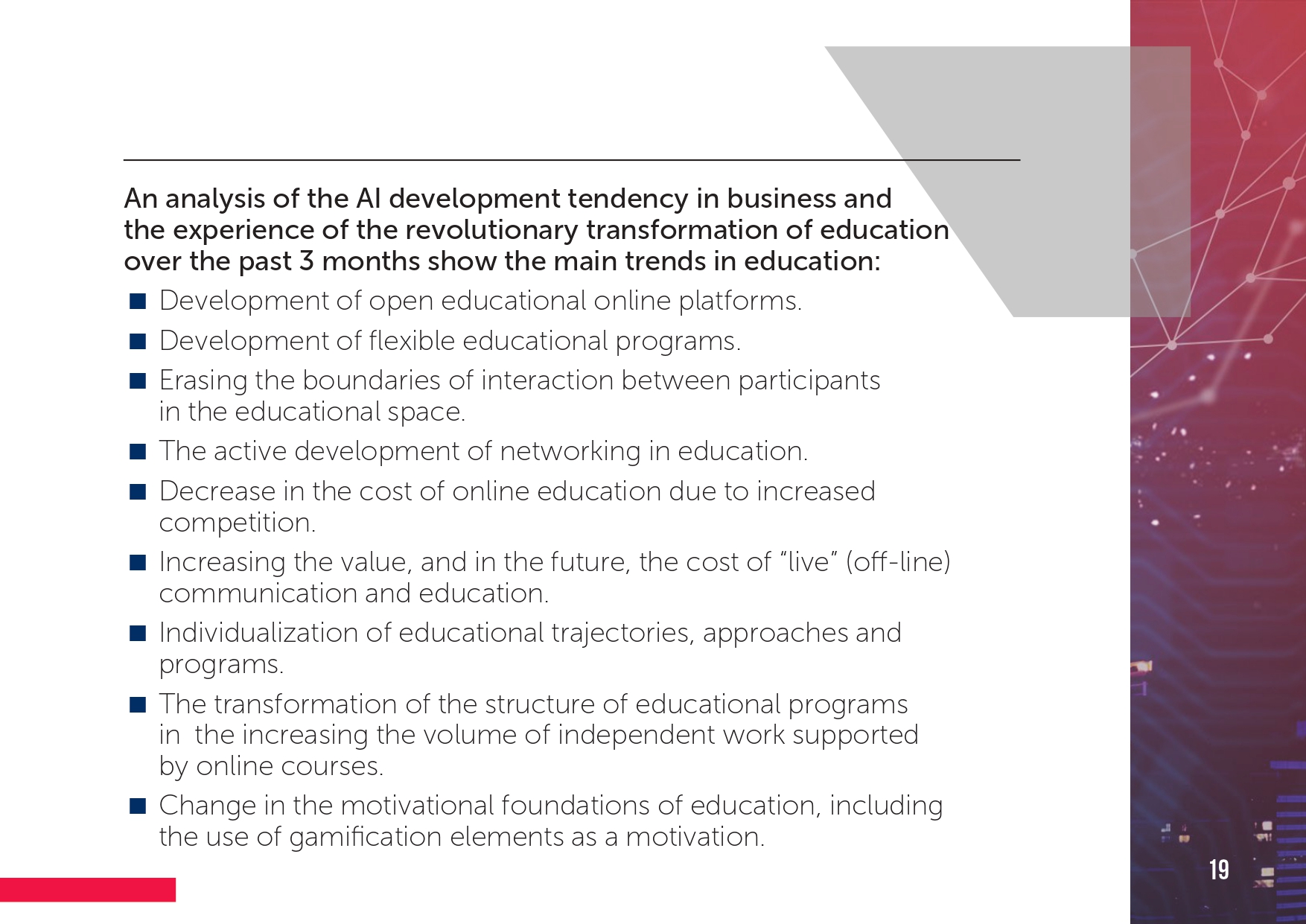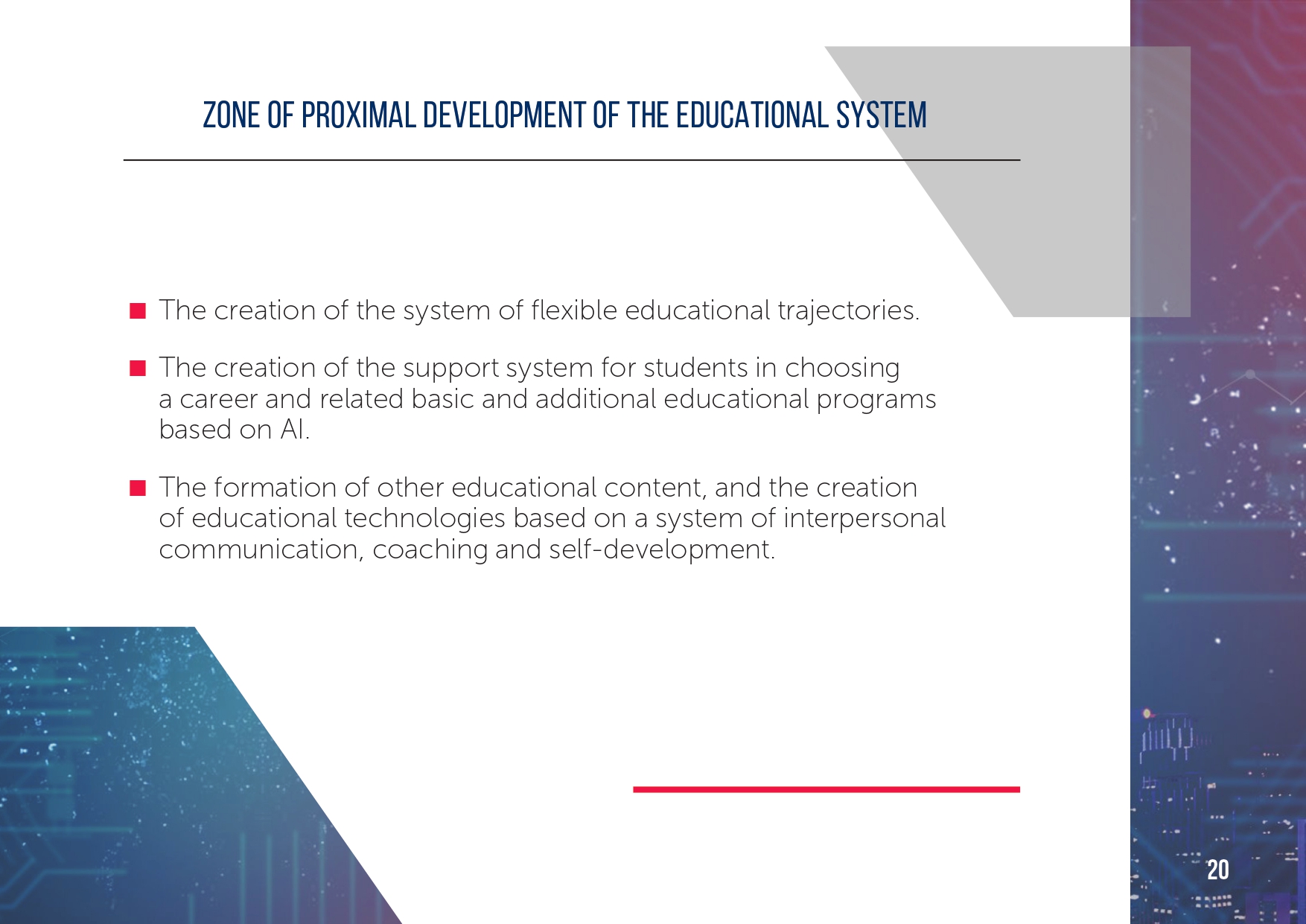 'The global transition to distance learning has revealed the starting positions of technological equipment within the educational sector of countries around the world. The data and results obtained suggest a need to analyse and rethink educational system development vectors in the era of digitalisation. Such a rapid transition has revealed certain problems, some of which are related to the work of higher education institutions and others to the reasons beyond the control of higher education institutions',
Svetlana Malkarova said.
She said that students are not yet ready to switch to full distance learning, but they are ready to combine both on- and offline learning.  Analysts of SUM's Soclab conducted a study that helped identify students' sentiment regarding online education and how it changed before and after the pandemic. Most students believe that offline full-time education is more effective, but they are ready to combine online and offline education in certain areas: for example, if studies can be organised between two universities, where one is in Russia and the other is abroad.
Svetlana Malkarova emphasised that artificial intelligence can solve some of the university' digital problems. It will play a major role in improving the quality of education and integrating advanced teaching methods. There are three urgent tasks that need to be solved by the university today to ensure a smooth transition to a new level of digitalisation.
The first task is to create a system of flexible educational paths, which will take into account the specific needs of each student. This task is not limited solely to higher education institutions, but is also a concern by the Ministry of Science and Higher Education of the Russian Federation regarding how the process could be regulated.
The second task is to create a system to support students in choosing their career path as well as related basic and additional educational programmes.
The third task is to create different educational content and educational technologies based on methods for greater interpersonal communication, coaching and developing independence.
Svetlana Malkarova also noted the importance of investment in artificial intelligence technologies.
'Digital technologies are transforming society in an irreversible way.  The growth of investments in artificial intelligence exceeds the forecast values. For example, according to IDC forecasts, Russian companies were to invest 139.3 million dollars in artificial intelligence in 2019. Actual investments exceeded the projections by almost one quarter, amounting to 172.5 million dollars, which is 83% higher than this figure in 2018.  However, Russia lags far behind Europe and China on this figure',
Svetlana Malkarova noted.
Подпишись на тг-канал "Наш ГУУ"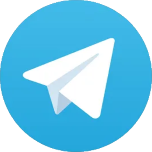 Дата публикации: 3.07.2020