Календарь событий
SUM Adapts AI to the Needs of Russian Education
The State University of Management is rethinking its educational programmes for training specialists in AI and is developing its own training technologies.
SUM has already been preparing to adapt its training programmes for the study of AI for several years. This includes training specialists in the fields of finance, change management, marketing, HR management, statistics and data analysis, sociology and law. The inclusion of the study of AI in training programmes will help to instil students with a readiness to work within the context of digital economics.
Svetlana Malkarova, Vice-Rector of SUM, Head of the UNESCO Chair "Societal, Legal and Ethical Frameworking of Knowledge Societies (Information Society)," has confirmed the need for this transformation. During last week's online conference "Trustworthy AI: Transparency, Robustness, Sustainability" organised by the Skolkovo Institute of Science and Technology, she spoke of the shortage of specialists for implementation of AI: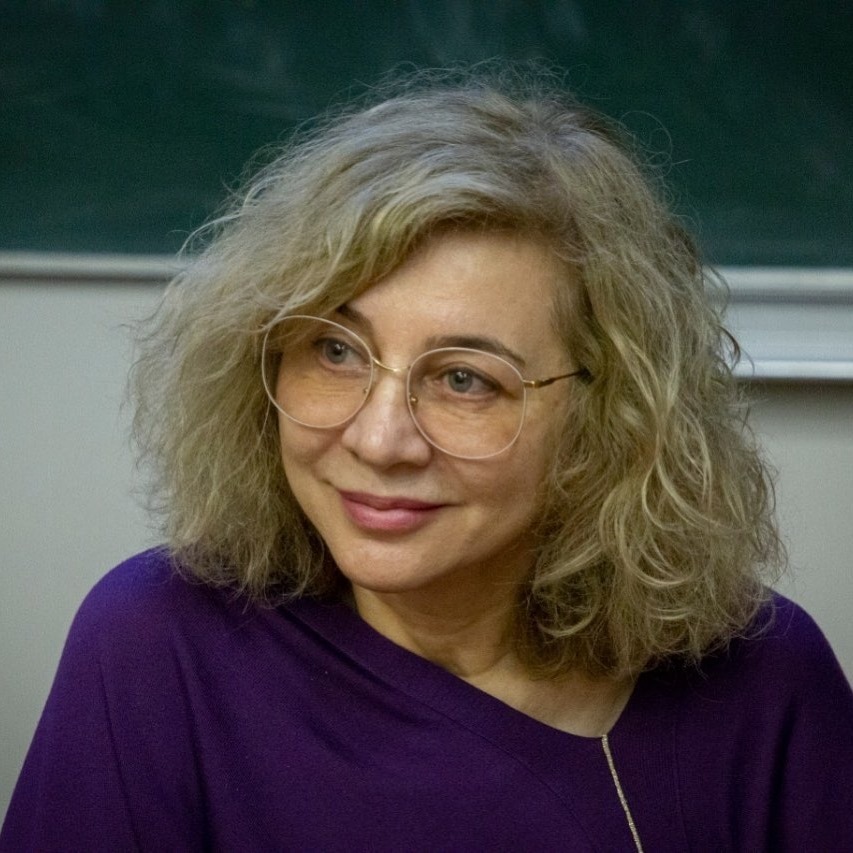 According to the Russian Public Opinion Research Centre, 69% of companies have reported a shortage of skilled professionals in the field of AI. There is a real need for training in the educational system, and the first university to meet this need has an opportunity to become more relevant. We must restructure outdated programmes to make them more versatile and capable of facing new trends in digital economics, 
noted Malkarova.
Experts of SUM's UNESCO Chair work in active collaboration with the Skolkovo Institute of Science and Technology. Studying the possibility of AI implementation in Russia is a top-priority task. A list of the requirements and skills of new specialists is currently being prepared. It should be noted that the university is building on its potential and developing in-house projects based on AI. Maksim Fyodorov, Professor and Director of Skoltech Centre, has made a huge contribution to the study of required skills for future professions. As a leading expert in Big Data and AI, he often serves as a representative of Russia's tech achievements abroad.
The existing educational structure puts limitations on students by only giving them the opportunity learn skills which are tightly integrated into a strictly standardized plan of education in one field or another. We need to restructure the whole process and adjust each course to fit the digital reality,
Malkarova explained.
The university also runs the International Scientific Forum "Step into the Future: Artificial Intelligence and Digital Economy" to facilitate the exchange of experience with foreign colleagues. The next event, which is set to take place in December, will gather experts from around the globe for the fourth time. SUM's strategic partners for the event are Russia's Ministry of Science and Higher Education and the Ministry of Digital Development, Communications, and Mass Media. This year, France will be invited as a guest country. Planned topics of discussion include modern trends, technologies and research studies.
AI is a highly attractive technology in terms of investment, as proved by figures from IDC.  According to its forecasts, Russian companies were set to invest 139.3 million dollars in AI in 2019. Actual investments exceeded projections by almost one quarter, amounting to 172.5 million dollars—83% higher than the figure for 2018. However, Russia lags far behind Europe and China in terms of this figure.
Universities are not always able to follow the example of business and buy out-of-the-box technologies. Unlike many of their Western counterparts, Russian universities are involved in the development of their own in-house adaptive educational software. But before beginning the development of a new product, universities need to solve more basic challenges, Malkarova said.
The transition to online learning during the pandemic has exposed all the flaws in the existing IT infrastructure at universities. Difficulties organising the learning process aside, this transition served as a test drive, revealing strengths and weaknesses, capacity, response rates and fault tolerance. Once we resolve the basic issues, we can start implementing something new. We must do it now and we must do it quickly. There is a real risk of being left behind on the road to digitalisation,
 she warned.
Подпишись на тг-канал "Наш ГУУ"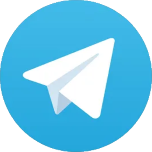 Дата публикации: 9.07.2020