Календарь событий
Humans in the Modern World: Crisis and Globalisation
The second international multidisciplinary conference "Humans in the Modern World: Crisis and Globalisation" took place on 1 July. As part of the event, the State University of Management hosted the panel discussion "Sociology in a Digital Society". We have put together some highlights of the discussion.
The second international multidisciplinary conference "Humans in the Modern World: Crisis and Globalisation" was held online in Moscow (Russia) and Scicli (Italy). The event gathered 108 experts from all around the globe, with 33 of them giving speeches at the Plenum and 46 taking part in the five round table discussions.
One of the round tables was hosted by the Department of Sociology and Psychology of Management of SUM's Institute of HR Management, Social and Business Communications. The topic of the discussion was "Sociology in a Digital Society".
The joint leaders of the discussion were:
Olga Kryshtanovskaya, Doctor of Psychology, Professor of the Department of Sociology and Psychology of Management of SUM, Director of the Centre for Studying Russian Elite
Irina Sokolovskaya, Doctor of Psychology, Professor of the Department of Sociology and Psychology of Management of SUM, Academic of the Academy of Imagology, Director General of the educational and cultural centre Inter-Sputnik.
Vera Orlova, Doctor of Sociology, Professor of Tomsk State University of Control Systems and Radioelectronics (TUSUR), Tomsk, Russia.
Young people are political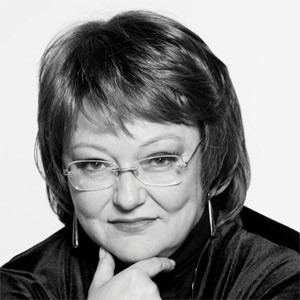 In her speech "The Politicisation of Youth in a Digital Society," Olga Kryshtanovskaya noted that many young people today are actively involved in politics. This is a powerful trend that requires further examination. The increasingly involved role of young people in society could have a significant impact within the halls of power.
Politics has always been a gerontocracy. In bygone days, there were councils of elders full of respected and experienced members of society. Nowadays, young people aged 25–35 serve in governments and parliaments around the world. This is a totally new phenomenon,
she said.
According to Kryshtanovskaya, this trend has formed in large part as a result of the shaping of the digital society.
The internet and social media have created a new type of society and a new language. Politics has shifted away from the haughty, serious and tedious. And it turns out that politicians are capable of speaking young people's language, including slang, memes, and jokes. Politics has turned into something humorous and lively, and this is thanks to young people. A youth subculture is beginning to take shape within politics,
she concluded.
Sociology goes digital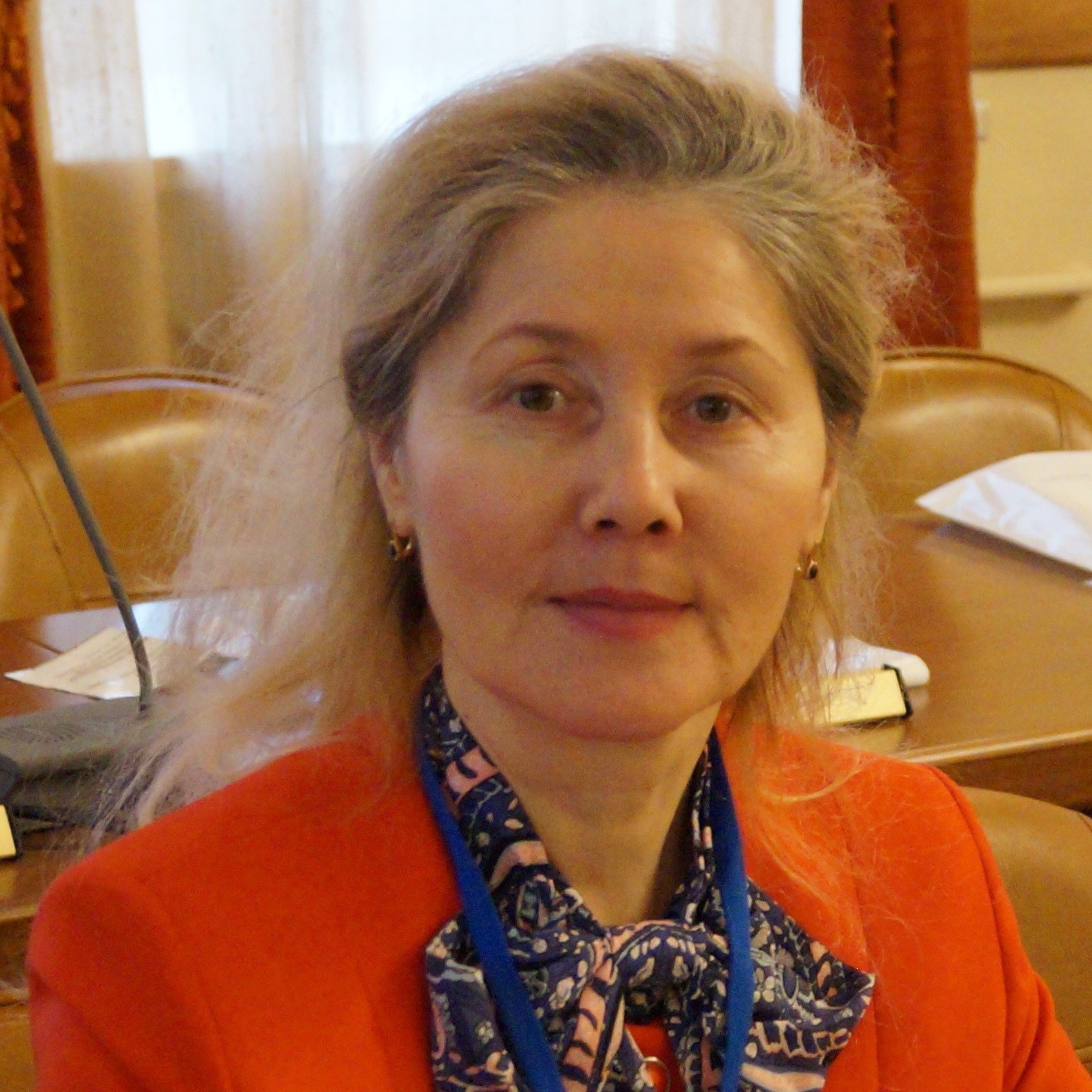 Vera Orlova spoke of the transformation of sociology as a research discipline in her presentation "New Trends in Sociology: Digital Tools."
Rapid changes in society, including digital growth, are making a major contribution to this transformation. To fully understand the capabilities of sociology as a research discipline, we must consider existing sociological theories and studies devoted to the spread of information,
she explained.
According to Orlova, changes caused by the growing role of information in the structure and operation of society first became evident in the mid-20th century. Fields such as the sociology of virtual communities and internet culture have developed as a result of emerging concepts of digital creation and theories of digital management. As such, our knowledge of sociology is currently undergoing a period of rapid growth. This growth may lead to a scientific reflection of the transformation of modern societies.
New moral standards have emerged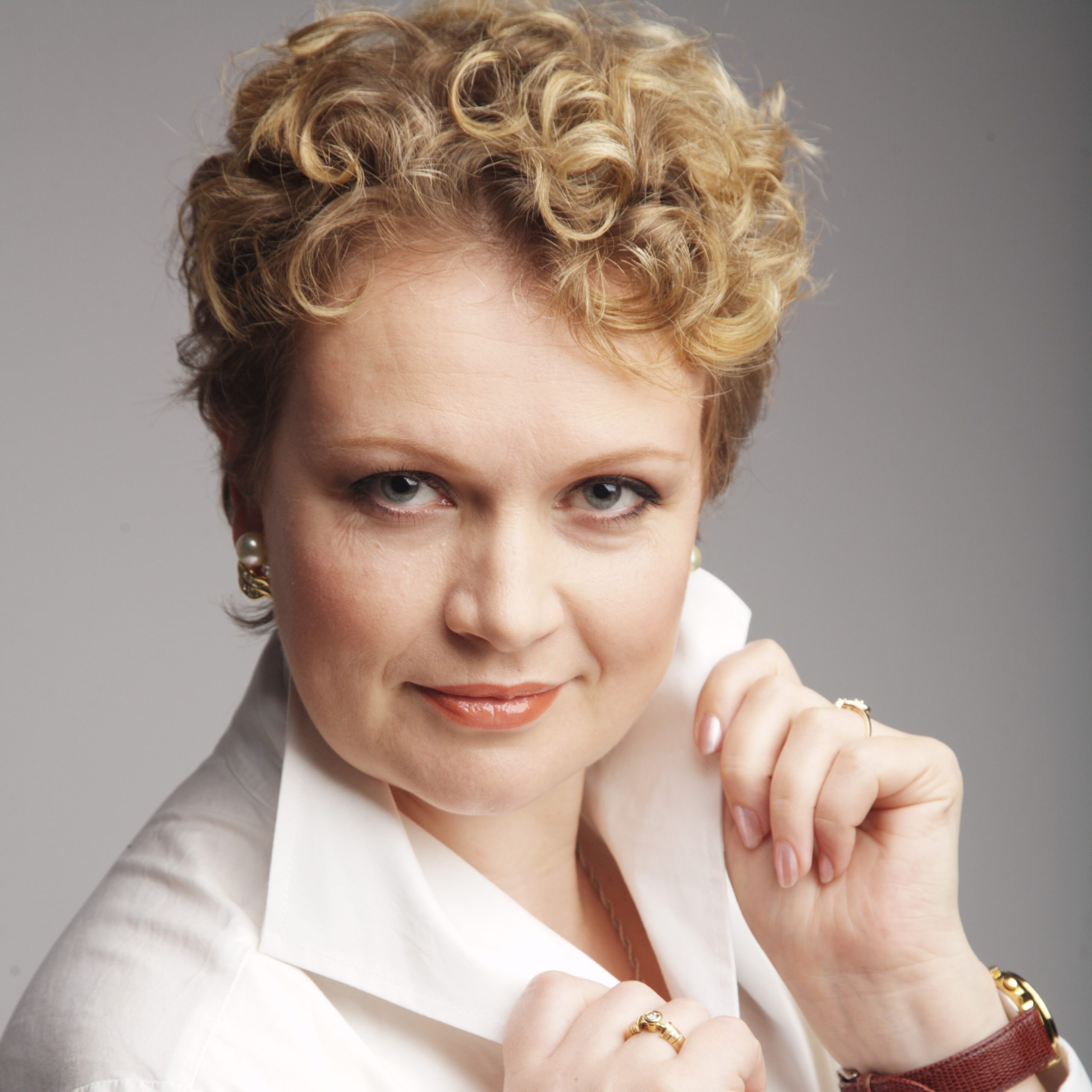 Irina Sokolovskaya presented her paper "Morality in Young People in a Digital Society." The paper considers two topical issues which require careful examination:
Can we envisage a morality of digital societies different to that of non-digital societies?
Do young people have a specific morality different to that of older people?
The answer to these questions is not difficult. The digital society in Russia emerged during the transition period to a capitalist society in which the only option is to emulate Western trends,
she explained.
Sokolovskaya emphasised that today's youth is fully immersed in a postmodern society and the notions of pluralism and tolerance that go along with it. This type of society welcomes everyone, be they Christians, vegans, gamers, heterosexuals or homophobes, socialists or conservatives.
There is no question that in the past, rigid moralists would have criticised such a multi-faceted perception as unprincipled. Today, it is the norm. The moral norms of the modern, multicultural globalist world demand one quality from its residents: tolerance,
she explained.
Broader minds reflect a new kind of morality. On one hand, this morality is one solution to the age-old maxim of "love thy neighbour". On the other hand, ­it represents a hard break from the moral standards of previous generations.
Young people have dual personalities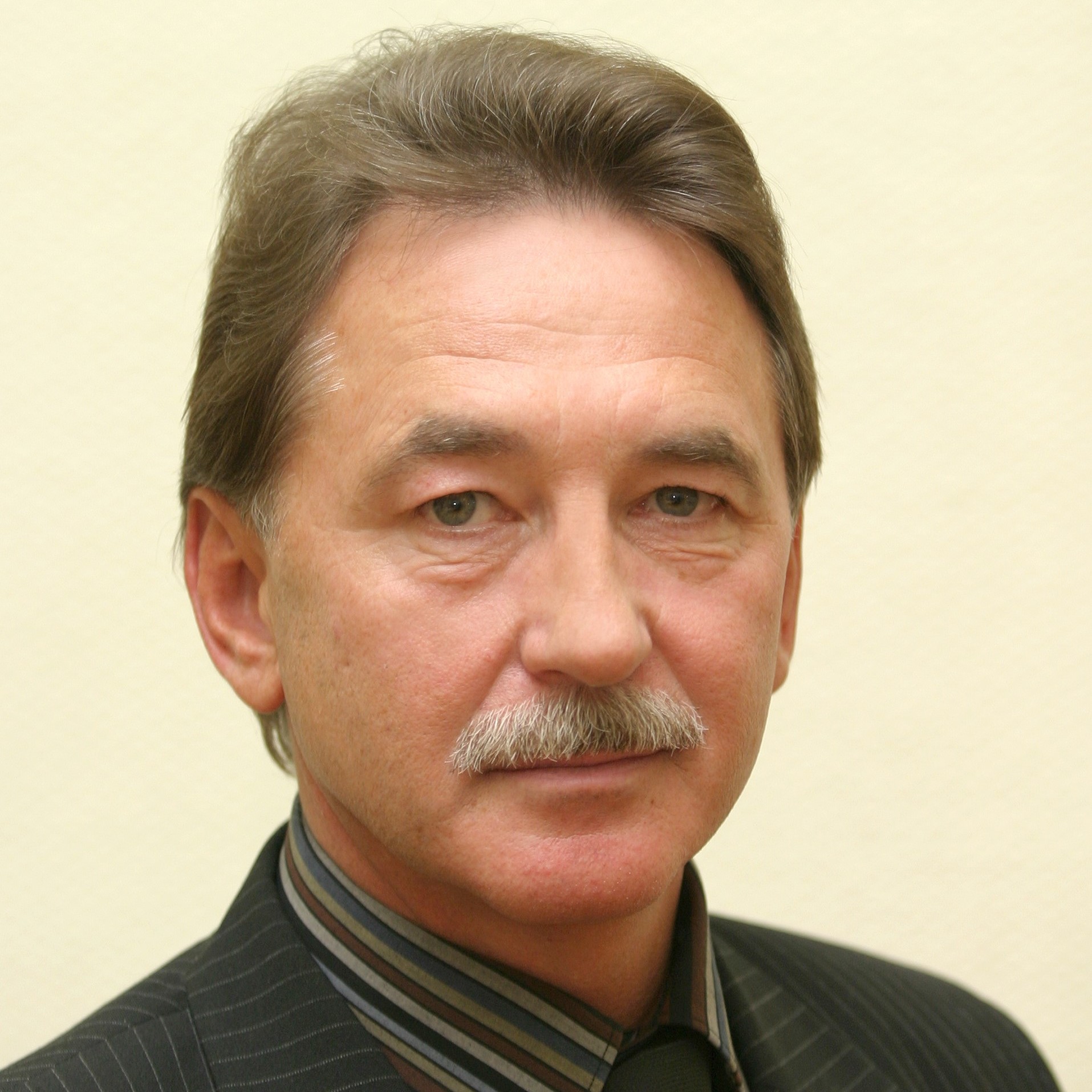 Yuri Chernavin, Doctor of Philosophy, Professor of the Department of Sociology and Psychology of Management, presented his paper "The Dualism of Modern Civilization as the Basis for Conflicting Personality Traits in Young People."
He explained that today's global society is characterised by the conflicting interdependence of humanism and technocracy.
On one hand, the human world cannot exist unless it revolves around the human. Otherwise, we lose our humanist values and sense of history.
On the other hand, a post-industrial society aimed at accumulating and utilising knowledge cannot ignore technology and science. The essence of our modern global society is an ambivalence between humanism and technocracy coexisting and complementing each other. Their full potential will hypothetically be unleashed in a 21st-century humanity combining the ethereal and the "one-dimensional".
Young people today, as represented by Generation Y, are extremely involved in the informatisation of life. As such, they are most liable to be affected by these two factors—being independent, creative and used to self-management on one hand, and displaying one-dimensional, fragmented and programmed linear thinking on the other,
he summed up.
Young people are leaving small towns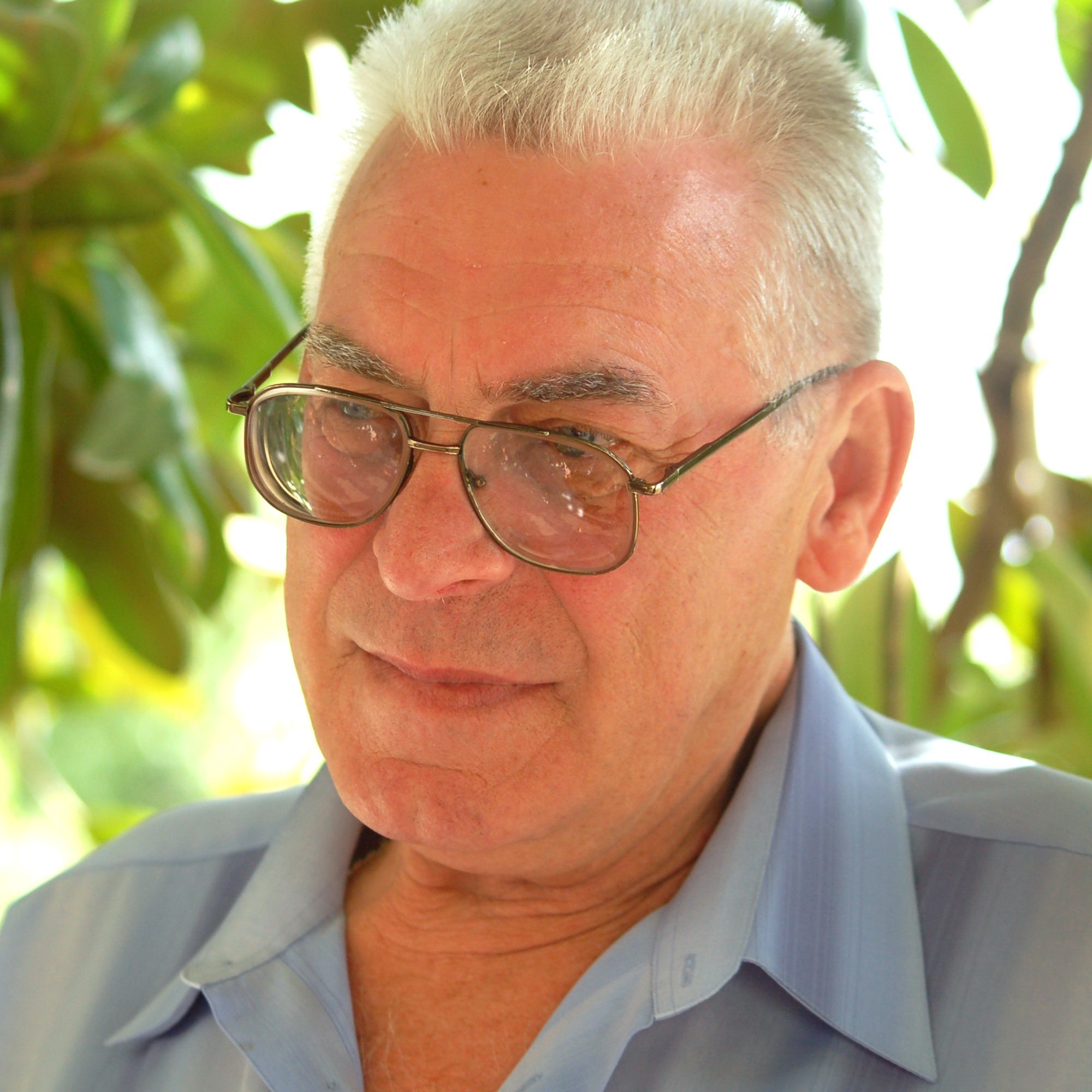 Valery Markin, Doctor of Sociology, Professor of the Department of Sociology and Psychology of Management of SUM, presented his paper "Youth in Small Towns: Opportunities and Constraints."
The author focused on the issue of social reproduction present in a significant part of Russian society and within local communities in small towns.
Russia's 1,114 cities and towns include 787 small towns with populations under 50,000. If we include over 2,000 urban-type settlements, most of which have similar socioeconomic characteristics, it turns out that over one-third of the country's population lives in small towns.
The future prospects of such settlements are a matter of some debate between citizens and politicians. The support and development required have been promised in presidential addresses and official sources. At the same time, several senior politicians have spoken of the "ineffectiveness" of small towns, "excessive" budgeting, and the relocation of residents—particularly the most active ones—to "effective" big cities and urban areas,
Markin explained.
He also emphasised that such discussions ignore the strategic role of small towns as the social and regional skeleton of the country, which has an area of over 17 million square kilometres. For this reason, the social reproduction of new generations in small towns and the improvement of their qualitative characteristics must be a main focus of spatial development strategies at the regional and national levels.
The results of the social reproduction of youth in small towns need to be directed towards agreed-upon economic, social and cultural development. They majority of towns display a lack of organisation, while over a quarter of them show overall degradation.
Young people leave these towns to find better jobs in the face of limited career prospects. This trend reflects the larger processes of increasing pragmatisation and rationalisation in young people's approaches to life. This is caused by the weakening and partial rejection of traditional views and values and the rise of modern ones. This trend goes hand in hand with the unification of cultural spaces in small towns, traditionally distinguished by their identity and uniqueness. As part of the rationalisation process, this is being implemented in small towns more extensively than in big cities. It is categorically wrong to assume that preserving the fundamentals of traditional culture in Russian provinces, with their identity and uniqueness, runs counter to the comfort and modernness of our living environment. The major problem here is integration. The question is how we can halt the degradation of cultural spaces in many small towns, which are growing more desolate with the increasing departure of young people.
Markin explained.
However, the impact of traditional culture in small towns might be even less distinct if not for the unchanging mechanisms driving the reproduction of ideas. Most types of contemporary teen subcultures are concerned with young people's desires for personal fulfilment and self-expression, and remain compatible with traditional concepts. These subcultures are also related to young people's future life prospects.
The internet divides society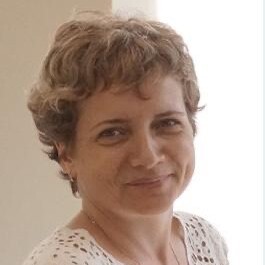 Svetlana Grishaeva, Doctoral Candidate of Psychology, Associate Professor of the Department of Sociology and Psychology of Management of SUM, presented her work "The Results of Digitalisation: Social Exclusion or Social Inclusion?"
According to Grishaeva, the internet regularly opens doors for deprived people, enabling them to access previously unattainable heights of power and flows of information. It creates the illusion of virtual equality, as information is freely available to anyone. So why is this just an illusion?
The first issue is the accessibility of data sources. This refers to technical accessibility—access requires a computer and an internet connection. These technical capabilities vary depending on where an individual lives and what their financial status is. 
However, access to information sources refers not only to technical capabilities, but also to the skills and knowledge required to use this information effectively. It is clear that people in different social groups possess different skills and knowledge. This leads to a cultural divide between regions due to uneven levels of digitalization between them.
Secondly, digital inequality can be caused by differences in the operation of search engines, which can be pre-configured by their owners to aggregate or hide various kinds of information. Thus, the overwhelmingly powerful source for aggregating and spreading information is itself spread in an uneven manner. In addition, many search engines contain inherent biases. Some businesses and websites are required to pay the owners of search engines in order to be included in their database.
Thirdly, web searches are designed to satisfy the interests of a specific user by aggregating and classifying information based on their previous search queries (targeting). This can result in a cultural divide caused by the emergence of fully or partially isolated communities.
Our understanding of the world is based on what we know about it. If our knowledge is fragmented, societies can break into numerous subdivisions with few common interests and little idea of each other's needs. This leads to the polarisation of opinions, preferences and values. This so-called "cyberbalkanization" results in the formation of homogeneous subgroups based on their users' every preference. Internal communication between members of these subgroups far outweighs external communication between subgroups,
Grishaeva summarised.
Media consumption in major cities and other regions is becoming increasingly similar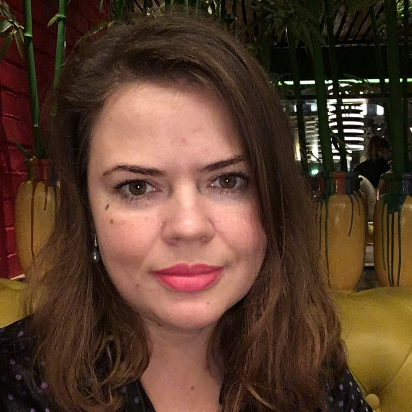 Anna Komarova, Doctoral Candidate of Sociology, Associate Professor of the Department of Sociology and Psychology of Management of SUM, presented her paper "Media Consumption Trends Among the Russian Youth." Komarova examined the factors and trends of media consumption.
Media consumption is the use of any kinds of media resources for any purpose. The purpose and the resources required are determined by three groups of factors
Social factors require regular media consumption from a user as a member of a specific social group. The field of media sociology studies these factors. This subbranch of sociology concerns people's behaviour within the modern media landscape.
Economic factors, which represent media consumption in terms of the expense an individual is willing to spend to meet their needs.
Psychological factors, which involve displaying consumed content as a means of self-expression and a status symbol.
Komarova's work highlights the main trends in media consumption:
"Digital" media demonstrates stable growth. Since 2017, global internet usage has consistently exceeded the average monthly reach of television.
Internet usage has grown largely due to mobile devices, with over 70% of Russians using their smartphones to access the internet.
YouTube is now the biggest player and is unlikely to give up its position.
Online videos are the key media driver in online advertising.
The number of Smart TV owners is increasing by 10+% annually.
Desktops/laptops remain the most popular platform for watching online videos.
Yandex is the clear winner in terms of audience reach.
Media consumption in major cities and other regions is becoming increasingly similar.
Cross-media consumption is growing.
Digital communication plays a major role in protests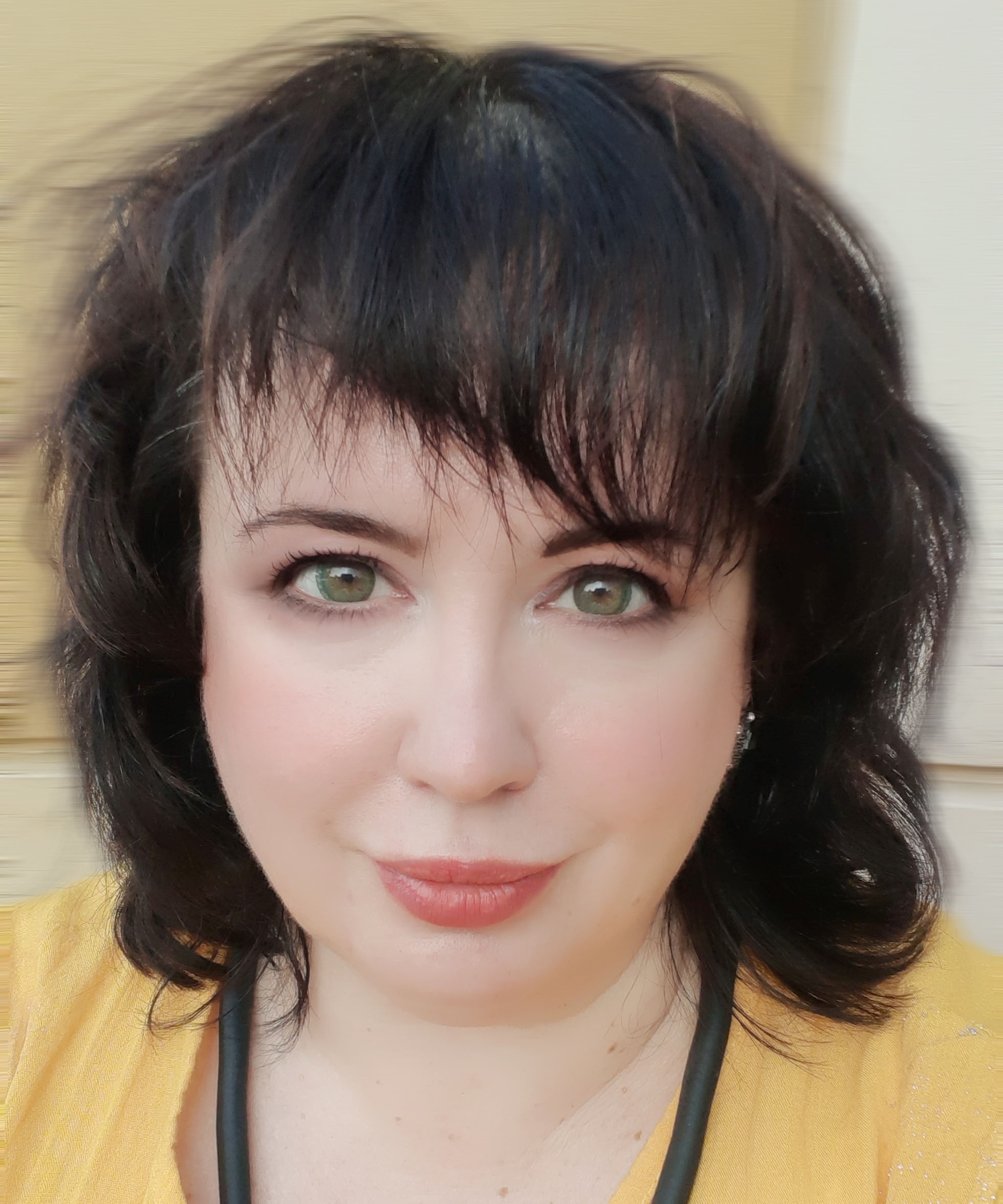 Olga Kolosova, Doctoral Candidate of Psychology, Associate Professor of the Department of Sociology and Psychology of Management, presented her work "Protest Behaviour in Young People During a Crisis and Under the Influence of Digital Communications."
Young people's virtual protests represent a new form of social activism based on the increasing prevalence of online interactions. These include joining communities (pr groups), taking part in online discussions, spreading and approving information, as well as attracting large audiences to protest-related discourse and instantly reacting to new problems emerging in society,
Kolosova explained.
In her opinion, there are two basic patterns to the formation of youth protest groups on Russian social media: intentional (readiness for action) and sympathetic (readiness to join in).
The internet is used by young people to "stick labels on things"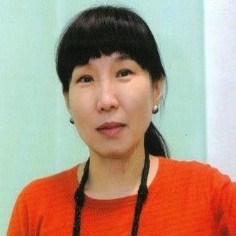 Tseveen Tsetsenbileg, Psychologist, Doctoral Candidate of Sociology, Head of the Department of Sociology and Social Psychology, Senior Researcher of the Mongolian Academy of Sciences, Institute of Philosophy, Ulaanbaatar, Mongolia, presented her paper "Internet Safety for Teenagers."
She noted that "the study of teenagers is vital in Mongolia due to its demographics. According to the National Statistics Office, teenagers aged 12–18 made up 17% of the population by the end of 2019."
Increased use of social media may cause emotional or behavioural damage to children. The paper contained the results of a survey of 10th-grade students from three schools in Ulaanbaatar. It revealed that the internet is the most popular source of information among teens. On the plus side, the internet is a means of self-expression. On the negative side, it can be a tool for "sticking labels on things" and excluding other people.  
Authorities need "digital" people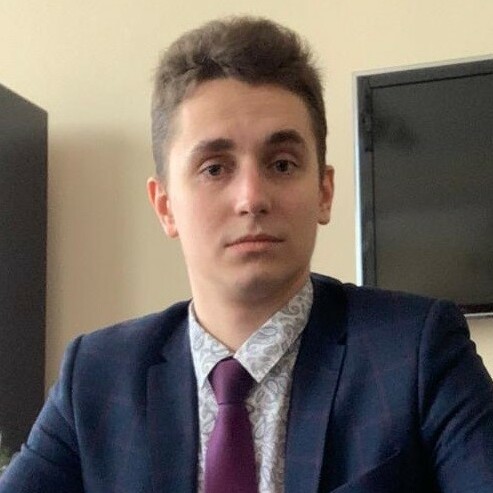 Ivan Lavrov, Postgraduate of the Department of Sociology and Psychology of Management of SUM, presented his paper "Milennials in Power."
Today, all spheres of society are transforming in order to adapt to the digital environment. Economics, education, communications and many other fields have gone digital. This process creates new problems which require innovative solutions. The state, as a major mediator in social conflicts, needs modern "digital" people who have the right skills to effectively solve issues dealing with digital communities,
he noted.
Подпишись на тг-канал "Наш ГУУ"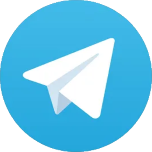 Дата публикации: 10.07.2020